Hunting For Muslim History #IAM2019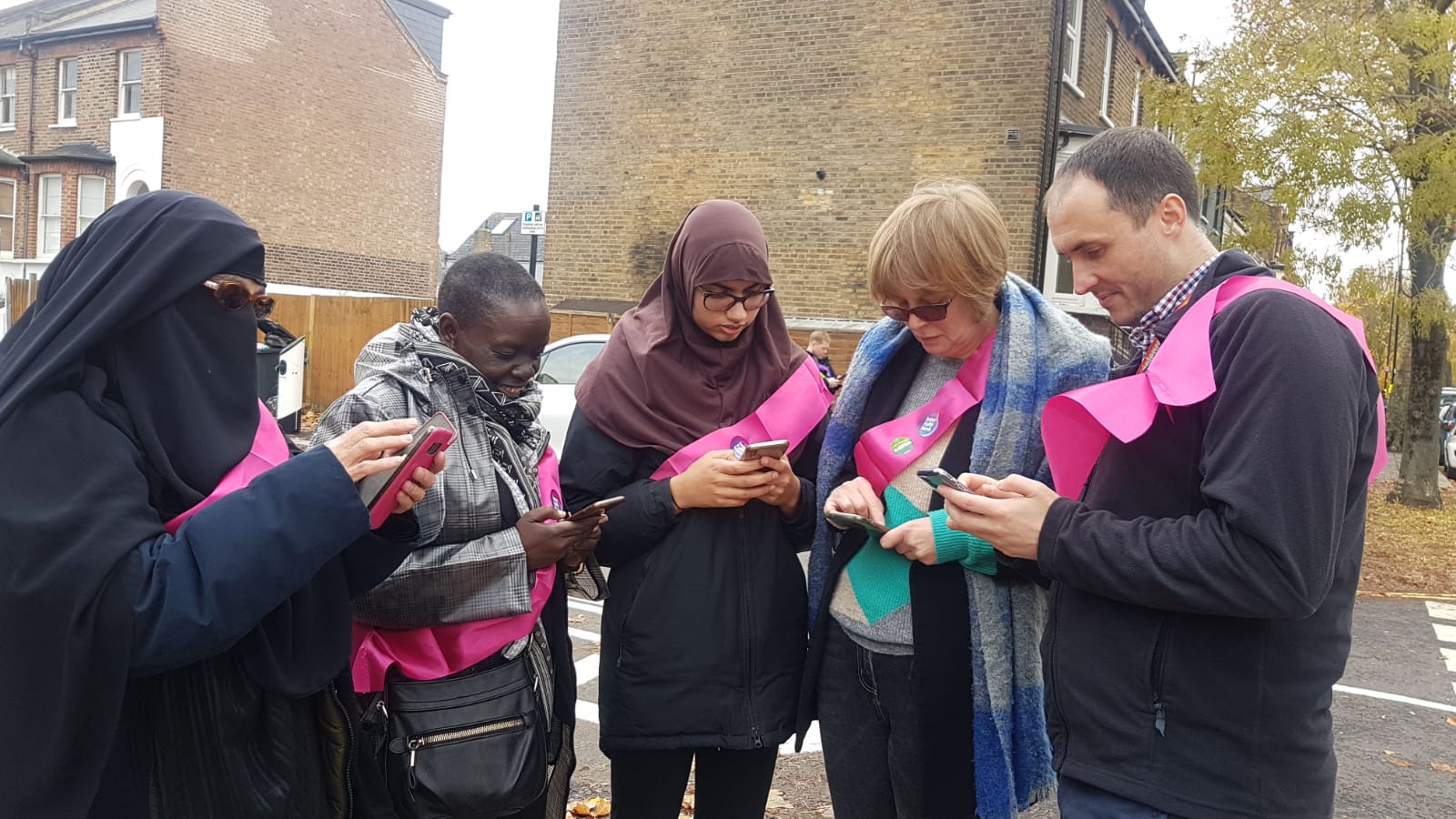 Categories: Past Event Articles
Wednesday February 05 2020
The Outreach Ealing group are always creative in organising events to raise awareness about Islamophobia. This year the working group got together to organize a fun, interactive and exciting experience – a treasure hunt!
The attendees and the working group formed six teams and were given clues to begin their quest. Each clue led to another whilst there was a learning experience about certain Muslim sites around Acton. The teams then gathered to talk about the sites that were visited, the clues that were found as well as the impact of Islamophobia on British Muslims, and a lovely lunch.
Over all, the event was a success and a lot of positive feedback was received from those who took part in the treasure hunt.