Educating and Empowering Volunteers: Causes and Cures of Islamophobia Workshop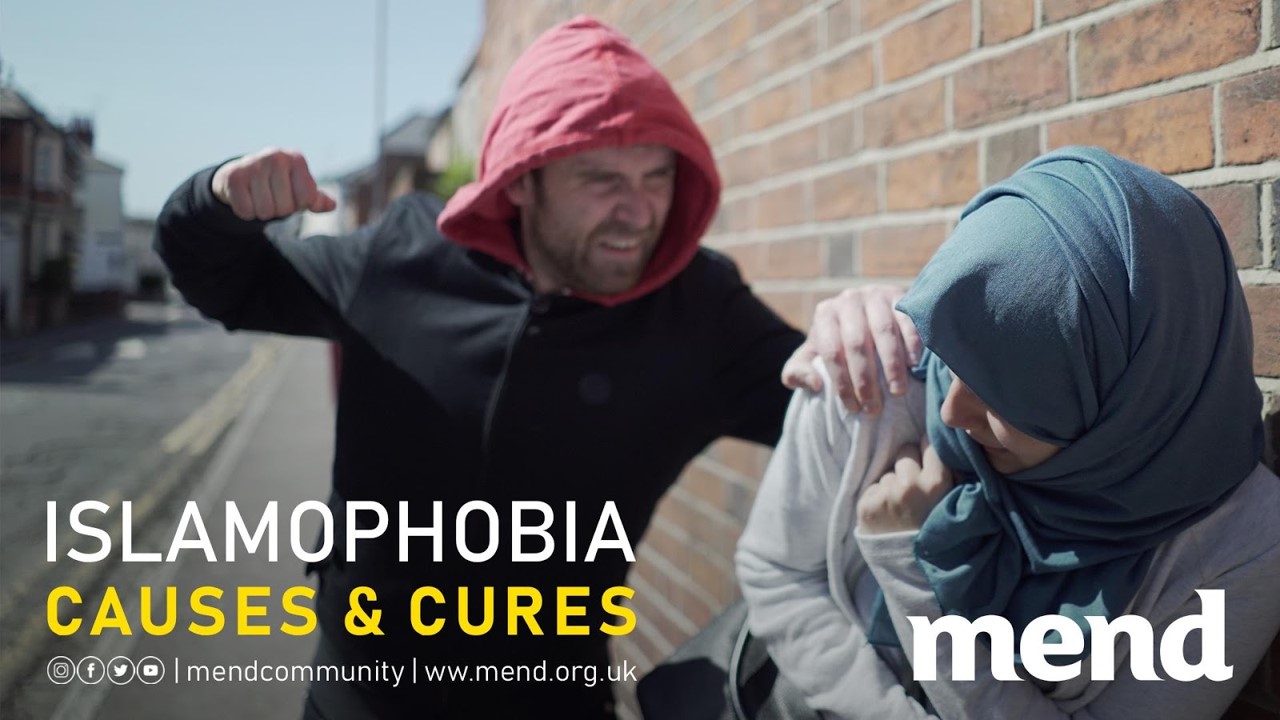 Categories: Past Event Articles
Wednesday June 24 2020
On Saturday 20th June, we presented our Causes and Cures of Islamophobia workshop to our volunteers as part of our ongoing education and training for our MEND Working Groups. We believe that it is important to empower the Muslim community at a grassroots level so they can tackle the problem of Islamophobia in their own neighbourhoods and localities.
The Causes and Cures workshop aims to go through the facts related to Islamophobia and the extent of it in the UK. The presentation then discusses how there are different issues that intersect and allow for Islamophobia to be manifested and perpetuated. It's important to recognise where these issues stem from so that we can work to address them at their roots.
The discussion also shows how communities can work together to educate and empower one another, so they can effectively engage with the institutions that uphold Islamophobia, and control the way that Muslims are portrayed. By engaging positively and proactively with these institutions, positive change can begin to occur.
This workshop was presented by one of the MEND Manchester volunteers, Mohammad Khalil. By making his way through MEND's education and training programme, he has been able to deliver this essential workshop to others in the community.
To become a volunteer for MEND so you can attend our training and education opportunities click here: https://www.mend.org.uk/get-involved/volunteer/