Balfour Mosque Sisters Tea Party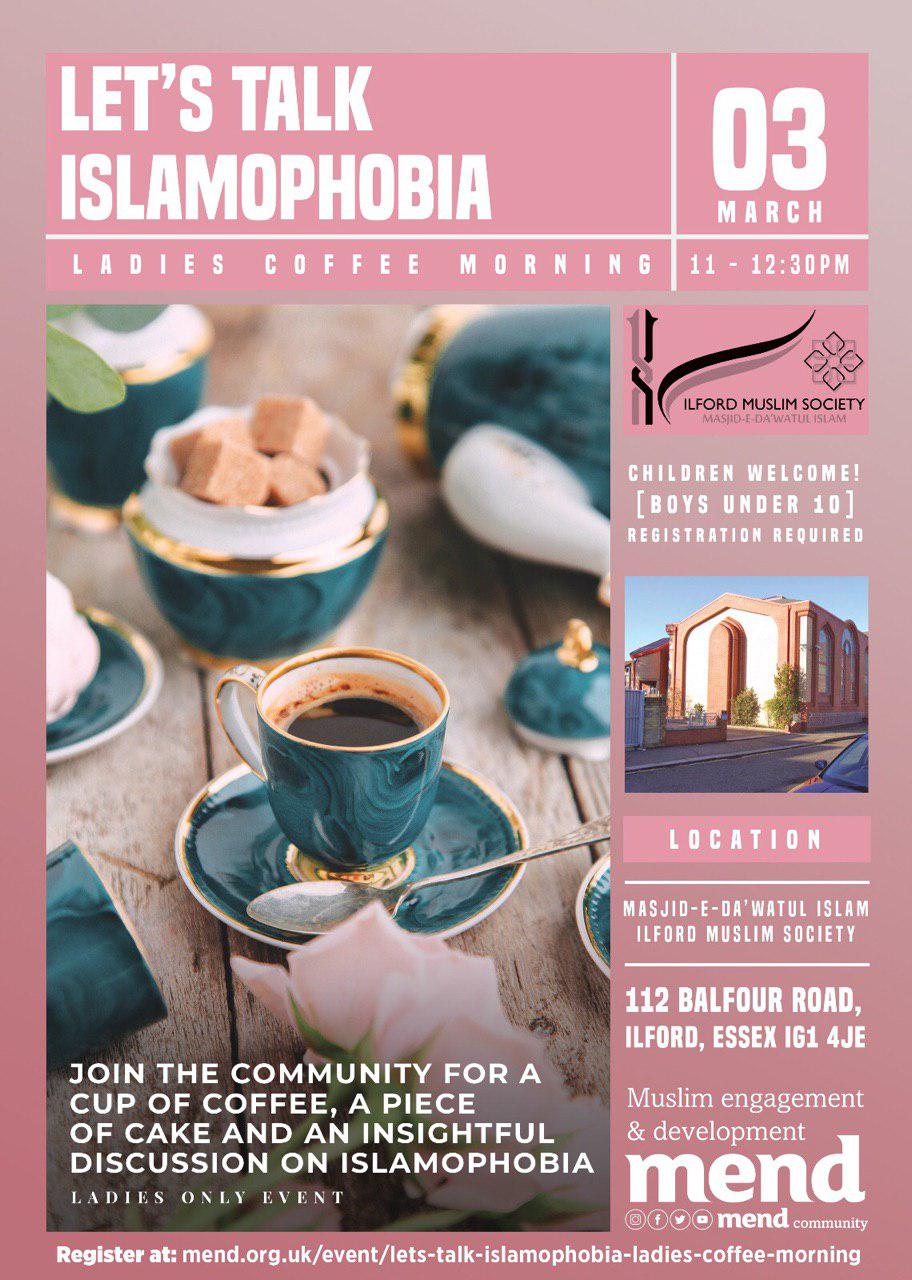 Categories: Past Event Articles
Tuesday May 07 2019
Balfour Mosque Sisters Tea Party
This organised by MEND's Redbridge working group at Balfour Mosque to have a discussion and a presentation on Islamophobia and the importance of reporting.
This Tea party was a great way in activating the women within the Muslim community of Redbridge who are often at the forefront of Islamophobic hate crime. There were a range of refreshments and a variety of discussions.
30  women attended and a good 6 of them signed up as volunteers while 2 others put up a standing order form for MEND. Everyone was were delighted with the presentation and asked for more of them to happen.