Trojan Horse Play – Exeter Panel Discussion (19th February 2020)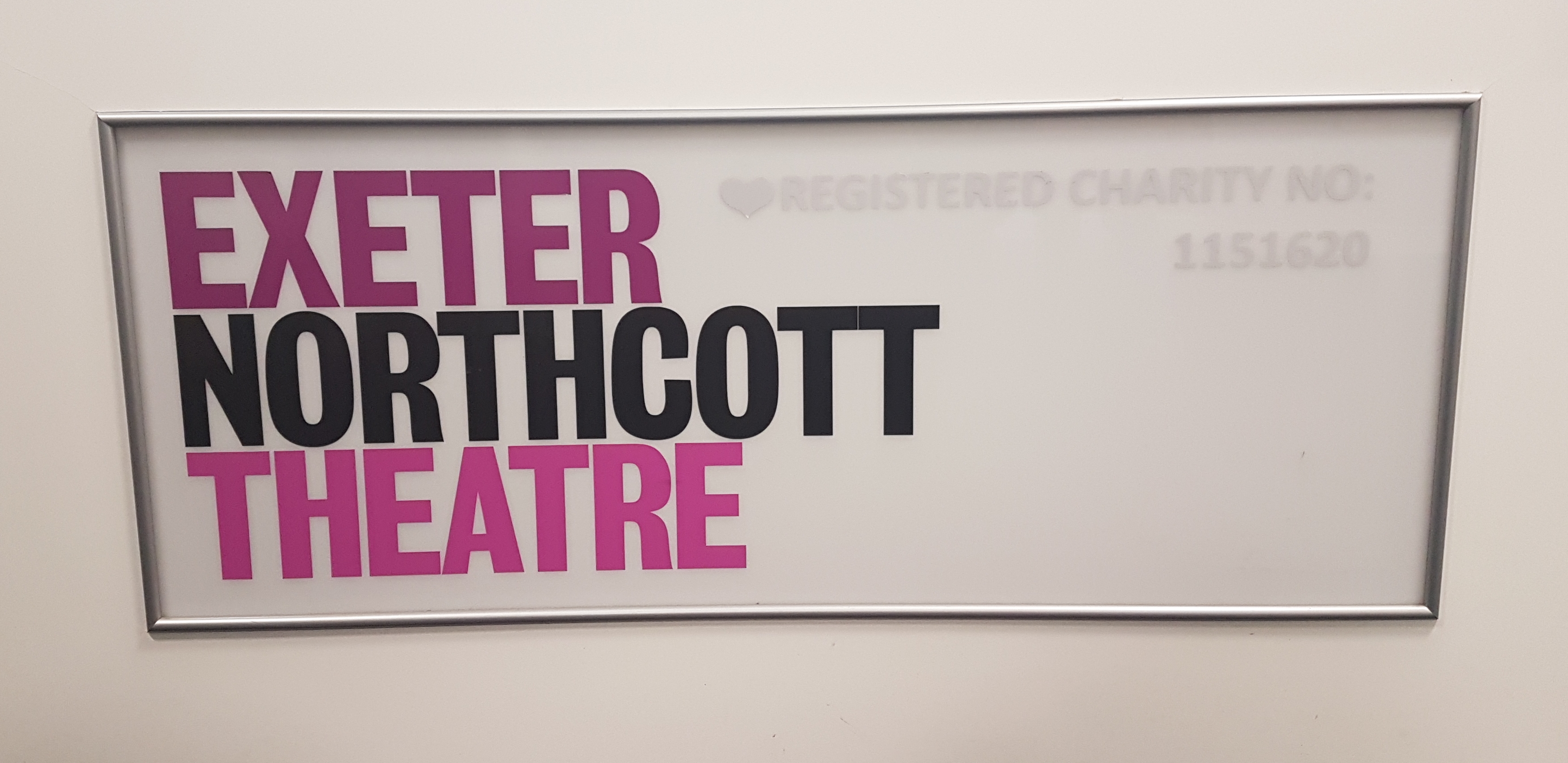 Categories: Past Event Articles
Wednesday March 18 2020
The Trojan Horse Scandal. For the 2nd year running, the Trojan Horse Play has been successfully touring the UK. Dr Yusuf Abdul-Jobbar (Regional Manager for Bristol & Gloucester) was delighted to have been invited to sit on the panel discussion after the play.
The discussions were very lively, raising awareness of the problem of Islamophobia in British society. In addition, Dr Yusuf Abdul-Jobbar explained to the audience about the false notion of 'Clash of Civilizations' (i.e. Islam is not compatible in a Western society).
We need to move away from such narratives and educate the Muslim community about Islam, Muslims & Britain and how compatible it is with Western society!