The Review show: Islam Channel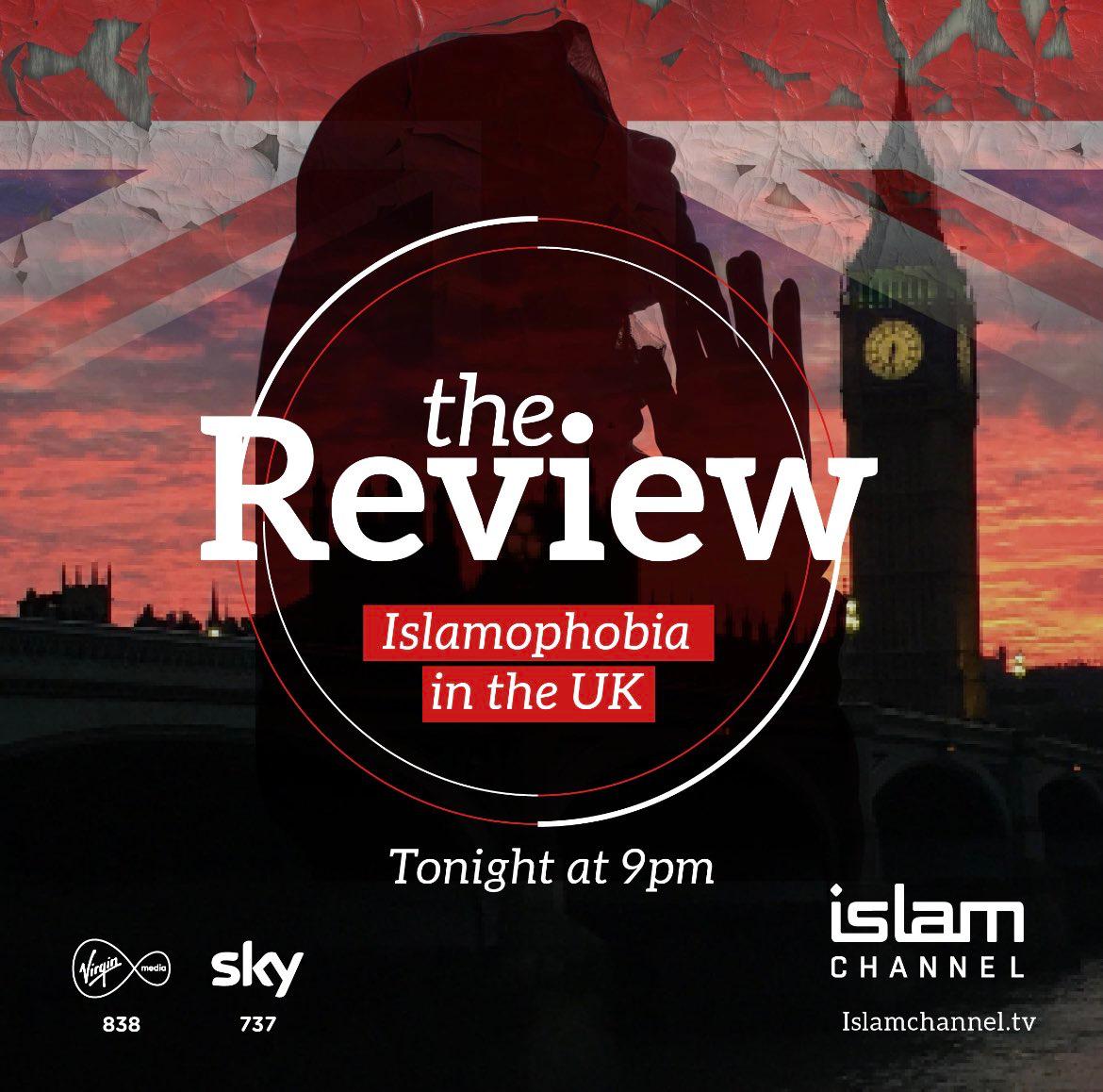 Categories: Past Event Articles
Thursday November 12 2020
We went live on the Islam channel with Haris Mohammad, MEND long standing volunteer, Basit Mahmood journalist and Linsay Taylor, Scottish regional manager mend, to discuss Islamophobia in the UK. The program was part of the Islamophobia Awareness Month series by Islam Channel for IAM 2020.
Guests discussed a range of topics including the need for an accepted and adopted Islamophobia definition. A definition that is accepted and adopted by all political parties and governments across the whole of the UK.
Panellists looked at the differing forms Islamophobia takes and how it is not as simple as hate crime experienced in the street, such as male on female attacks that is so often sinonymous with Islamophobia. It is about discrimination in the work place, institutionalised Islamophobia, lack of access to services, it is a systemic issue affecting all parts of a Muslim's life.
Guests went on to look at lived experience of islamophobia. Issues with parts of the media in reinforcing the normalisation of Islamophobia.
They looked at what can be done to tackle islamophobia, the need for effective lobbying and how we can draw strength, support and knowledge from those who have been the target of hate in the past. Using their lived experience coupled with the unique issues facing the Muslim community to move forward in a positive affective manner to tackle islamophobia and hate.