'The Causes and Cures of Islamophobia' at Touchstone Leeds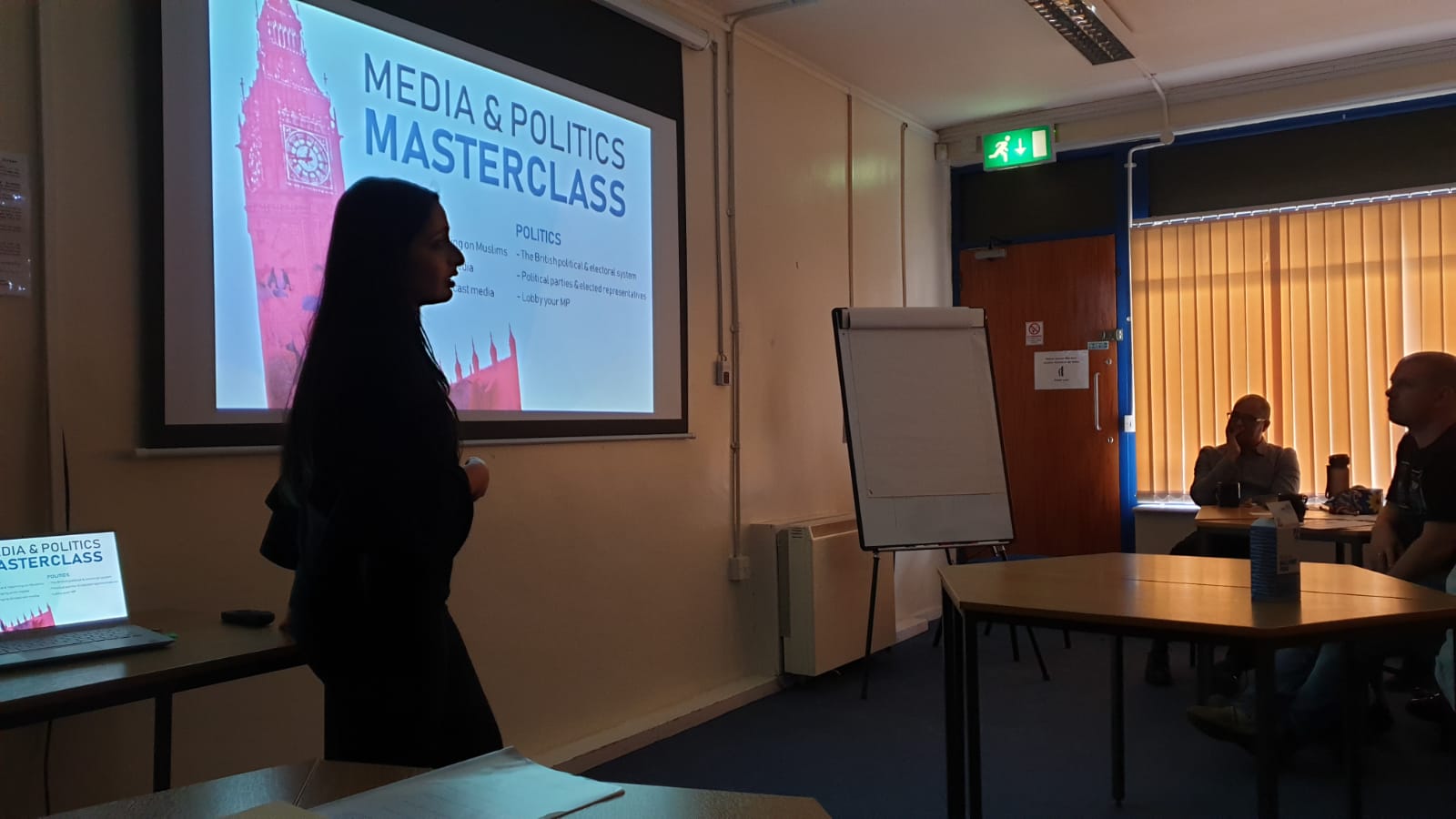 Categories: Past Event Articles
Wednesday March 18 2020
Earlier this week, our Community Team in Yorkshire were invited to support Touchstone with their 'Islam, Islamophobia and Mental Health' training. The mental health organisation, based in Leeds, runs this training throughout the year and has been doing so for around 5 years.
The Causes and Cures of Islamophobia was delivered as part of a wider training-day, which aimed to educate attendees on Islam, as well as the link between Islamophobia and mental health. We were thrilled to be able to engage with the employees of Touchstone, who found that our presentation was a useful educational resource on Islamophobia in the U.K., and in return our team found it useful to understand how Islamophobia has devastating effects on the mental health of victims.
We look forward to working with Touchstone and their staff in the future!