Tackling Islamophobia- Professionals' Dinner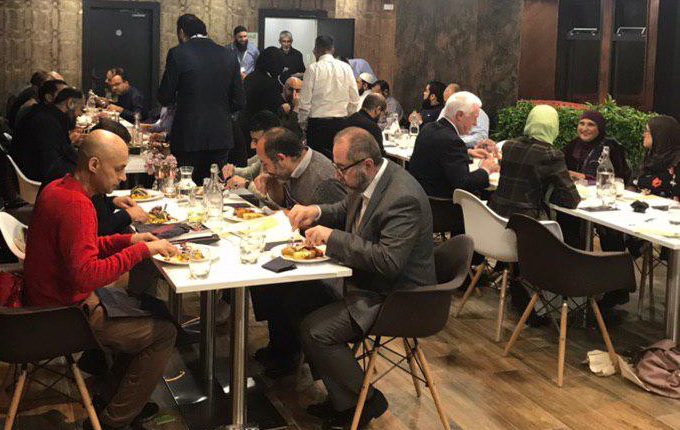 Categories: Past Event Articles
Tuesday May 07 2019
MEND Blackburn hosted their first Fundraising Dinner, inviting Professionals from the locality to learn more about MEND and understand the importance their contributions can make to British Muslims. There was a wide selection of people in attendance, all of whom donated and many of whom pledged to volunteer for MEND as well.
Dr Asif Sange, Vice chair of the Blackburn Working Group, introduced the evening with his own personal experiences with Islamophobia and set the scene for Sufyan Ismail to give a detailed overview on the work of MEND both nationally and locally.
This dinner was a huge success due to the hard work put in by the Blackburn Working Group. In total we raised over £20,000!
This event was sponsored by Moffatts Motor Accessories Blackburn.