Scotland's Key Policy Pledges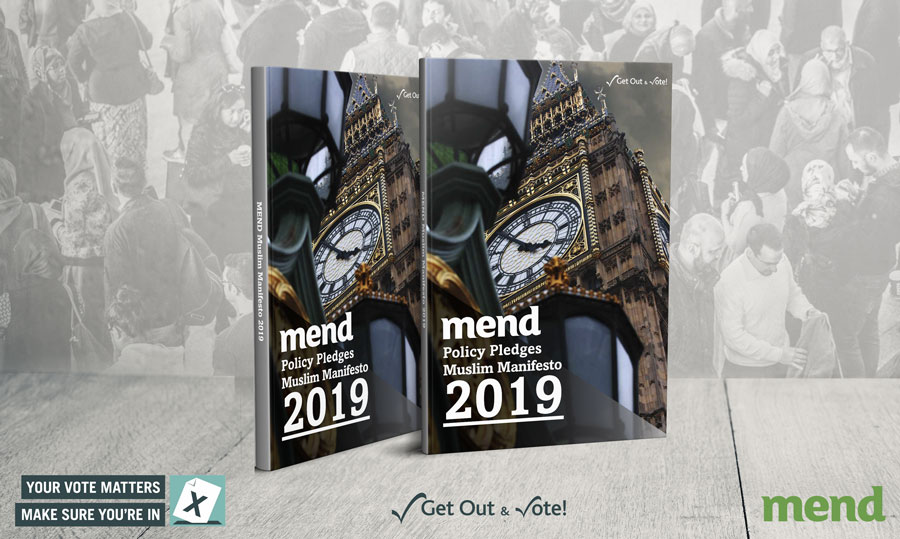 Categories: Past Event Articles
Wednesday August 12 2020
MEND Scotland team have met to start preparing for the up coming Scottish election which will be held in May 2021.
As part of this preparation the team is putting together a list of key policy pledges on devolved areas for Scotland's political parties to sign up to prior to elections.
The team will look at all areas of devolved powers to ensure that policy pledges are Scotland centric and addressing matters that are relevant to the Scottish communities.