MEND Book Club Reads The Autobiography of Malcolm X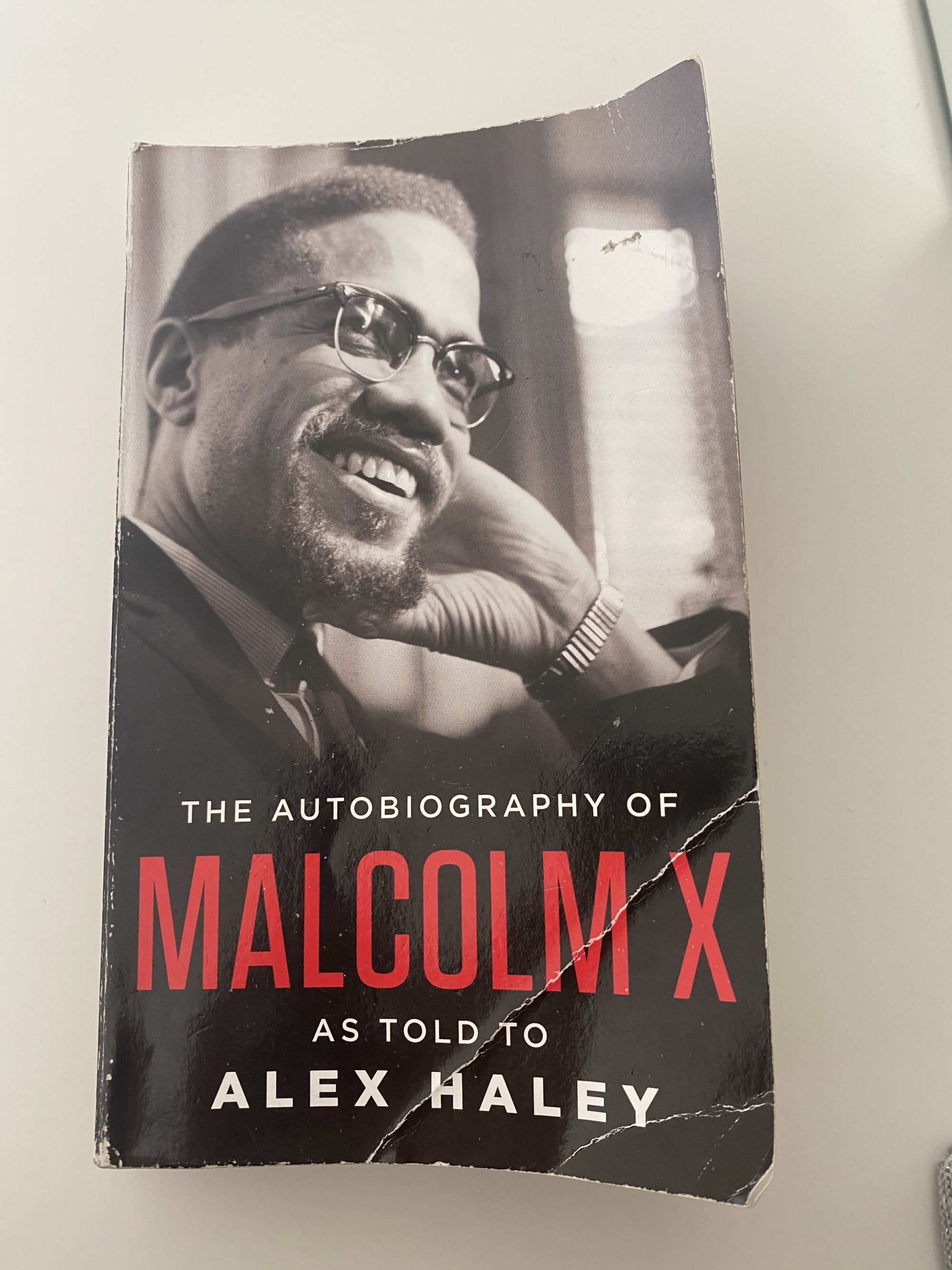 Categories: Past Event Articles
Tuesday July 07 2020
The MEND Book Club was an initiative started by volunteers and staff to stay in touch and communicate with each other during lockdown, with the aim of educating ourselves through material relevant to current world issues, as well as MEND's own aims and objectives. In our most recent session the Book Club read and discussed The Autobiography of Malcolm X, undeniably this book is important not only for fans of Malcolm X, but anti-racist activists and Muslims alike.
Malcolm X's story is a testimony to the societal inequalities that prevailed in the twentieth-century, and particularly allows the reader to understand the roots of racism in slavery and how these issues were never appropriately addressed to rectify the wrongs committed against those enslaved and their descendants. Malcolm's voice illustrates these issues in a humanistic and raw way, throughout the text he recognises and reflects on his on flaws as well as the society around him. Evidently, as Muslims who strive for justice this text is indispensable in the lessons it provides in the struggle against racism and systemic inequality.
Book Club attendees could not help but draw parallels to the Black Lives Matter movement and other anti-racist protests. One takeaway from our sessions was that it's not enough to not be racist, we must all strive to be anti-racist in everything we do.