MEND Book Club Reads Manufacturing Consent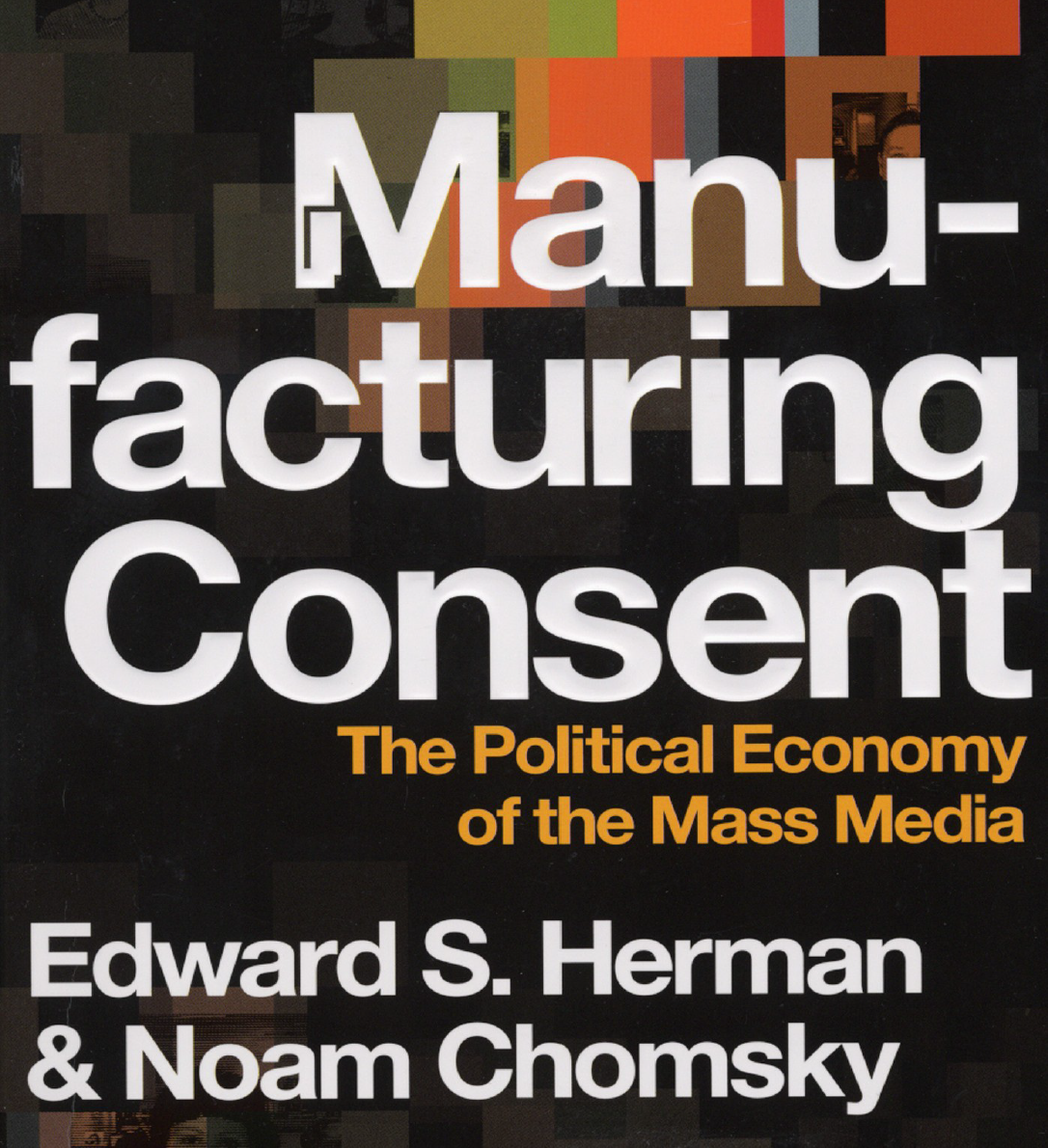 Categories: Past Event Articles
Friday August 21 2020
Over the past few months our volunteer and staff book club has been reading through Manufacturing Consent: The Political Economy of the Mass Media by Noam Chomsky and Edward S. Herman. Since it's publication this text has been hugely influential in understanding the relationship between the state and the media. The book was originally published in 1988, just before the end of the Cold War, and a number of case studies are used to illustrate that the primary function of the mass media is to 'mobilize support for the special interests that dominate the government and the private sector'.
In this book the authors introduce the reader to the propaganda model of communication and they argue that there are five filters of editorial bias:
Media Ownership
Advertising
Media Elite
Flack and Enforcers
The Common Enemy (for example Anti-Communist sentiment or the War on Terror)
As we have seen a frequent negative representation of Muslims in some aspects of the media, it has been insightful to apply this theory to the representation of Muslims in the media in order to understand how and why this representation exists, as well as its relation to the wider discourse of Islamophobia.