Manchester Students' Union- Interfaith Session and Bystander Responsibility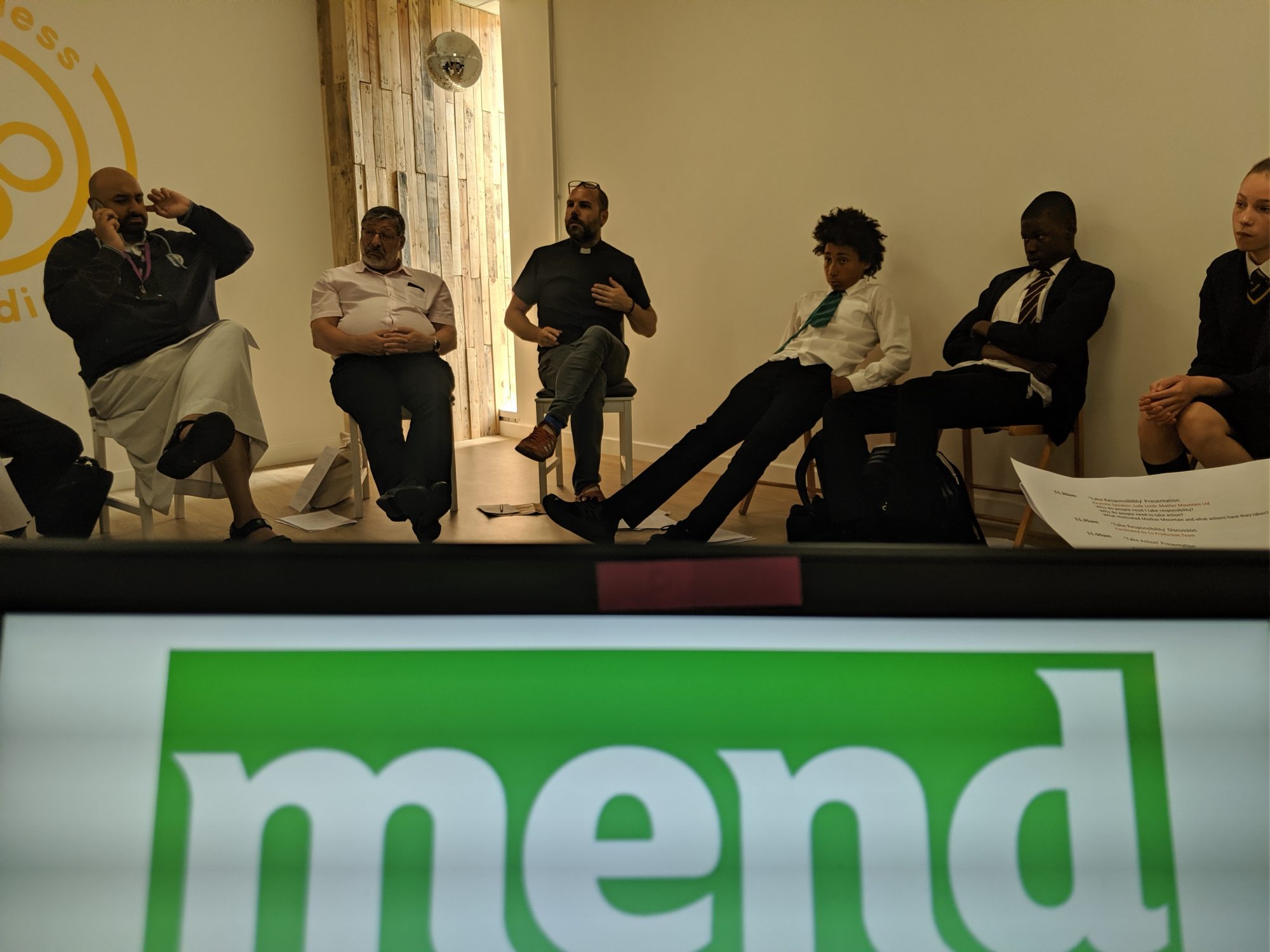 Categories: Past Event Articles
Wednesday September 18 2019
MEND Manchester were proud to attend the Interfaith session as part of the Speak Up! Stand Up! campaign that we are currently co-producing with the team at Manchester Students' Union. The campaign aims to address religious-based hatred and MEND are working closely to deliver the Islamophobia aspects of the training.
On Monday 8th July, we were part of the interfaith conversation around hate crime and the responsibility of bystanders. Using the campaign's Pyramid of Hate, we discussed real life examples that showed the escalation of hate crimes. The importance of addressing hate when it is still in it's microaggression state was touched upon by the young people present for the session. The students also discussed how the aftermath of the Manchester Arena bombing in 2017 unfolded in their own schools and universities and what they felt needed to be done to address it.
Following the content of the interfaith session, the afternoon was filled with discussions around bystanders and what leads people to take action, and, more importantly, what causes them to remain inactive. MEND the supported the SU team to show the young people how to chair and facilitate a roundtable session that will be occurring under MEND's banner in the coming weeks.