#IAM2020 Causes and Cures of Islamophobia with Ark Evelyn Grace Academy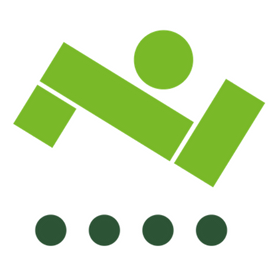 Categories: Past Event Articles
Monday November 30 2020
With the commencement of Islamophobia awareness month (IAM), comes a great opportunity to raise awareness of the challenges of Muslims and how Muslims navigate their lives under biased scrutiny and sometimes, sadly, hateful eyes of those who misunderstand Islam and Muslims.
We at MEND believe that any societal problem that has its roots in ignorance, should be countered by education!
Friday 20th November, MEND delivered a school assembly at 'Ark Evelyn Grace Academy' to 280 students titled 'What is Islamophobia?'.
The students learned about the scope of Islamophobia in the U.K. before being reminded of learning about the wonderful contributions of Muslims in the U.K. from 1,000,000 Muslims fighting in the British Army in WW2 to Moeen Ali representing England and winning the 2019 Cricket World Cup.
'"This was so useful"…"Thank you"…. "thank you so much"…. "raaa this was deep"… "amazing"…. "very insightful"… "luv it!"…' the students expressed their raw responses to the assembly to the speaker in the chat box of the 'zoom' room on Friday; which left us all feeling inspired.
Anyone who believes in making a difference in any large problem understands that the change is attained through 'chipping away' at it "bit by bit"… or in the case of MEND's islamophobia school campaign: "SCHOOL BY SCHOOL" and "STUDENT BY STUDENT".
We thank the great staff at Ark Evelyn Grace Academy for their brilliant organisation and for making the day possible.
Thanks for reading.
MEND – South London