IAM Khutbah at Masjid Abu Bakar Bradford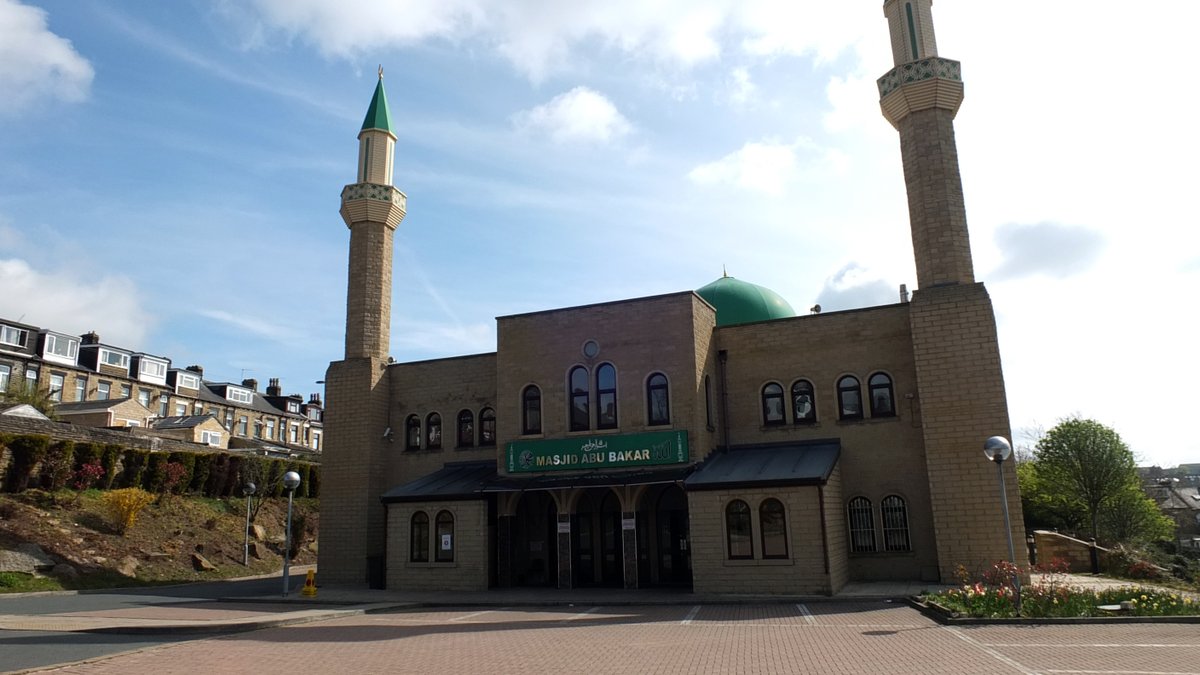 Categories: Past Event Articles
Thursday November 12 2020
On Friday 6th November 2020, Maulana Fazal Dad, senior Imam at Masjid Abu Bakar Bradford, delivered a Jumu'ah sermon on the topic of Islamophobia. The sermon was broadcasted live on MEND's Facebook page as part of the Islamophobia Awareness Month campaign.
In the sermon, Maulana explained the importance of understanding and remaining aware of the issues the Muslim community faces. He then urged the community to get involved to tackle the issue of Islamophobia. Maulana also mentioned a couple of action points which the Muslim community could take:
Educate yourself and other Muslims on hate crime in particular Islamophobia.
Get involved and support the various organisations who are at the forefront of tackling Islamophobia.
Maulana ended his sermon by thanking MEND for the great work they do in tackling Islamophobia and empowering British Muslims.