IAM 2020: Al Huda Preston Staff Workshop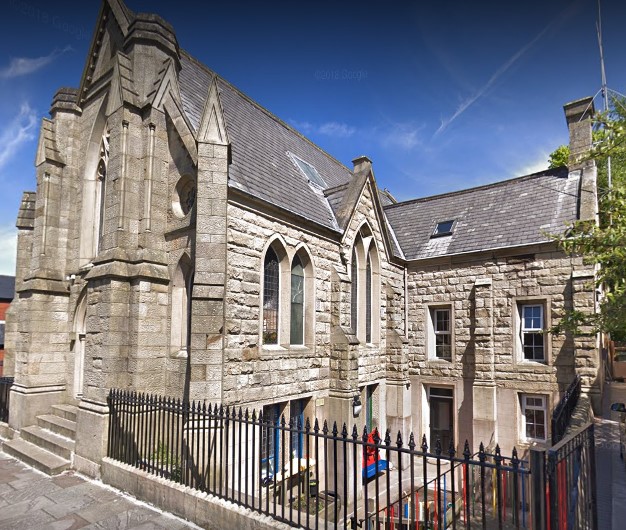 Categories: Past Event Articles
Monday November 30 2020
As part of Islamophobia Awareness Month, on Thursday 12th November, MEND Preston delivered to the female madrasah staff at Al Huda in Preston.
It's especially important for staff working in education to have an awareness and understanding of Islamophobia so that they can communicate this information to their students and also deal with Islamophobic incidents that students may approach them with. By having this baseline level of awareness when it comes to Islamophobia, staff can begin to identify how they can tackle the issue in their individual capacity and as an organisation.
 During the workshop, staff were taken through the definition of Islamophobia. This is always a first step during our awareness sessions because how we define something helps us to shape how we think about it. After the definition, we went through the stats that showcased the extent of Islamophobia in the UK, before looking through the three main causes of Islamophobia. These three causes aim to show how the current structures in place are not robust enough to tackle Islamophobia. We then moved on to how we, as a community and as individuals, can take strategic action by building positive local relationships to tackle Islamophobia. 
Al Huda and its associated nursery have been working hard on a number of campaigns throughout the year to engage their students and to help them become proactive, caring and considerate citizens. We hope to continue our work with them so that their students can also benefit from this work.
Invite us in deliver to your staff to help them gain awareness about Islamophobia by getting in touch!