Healthy Nations Hate Crime Event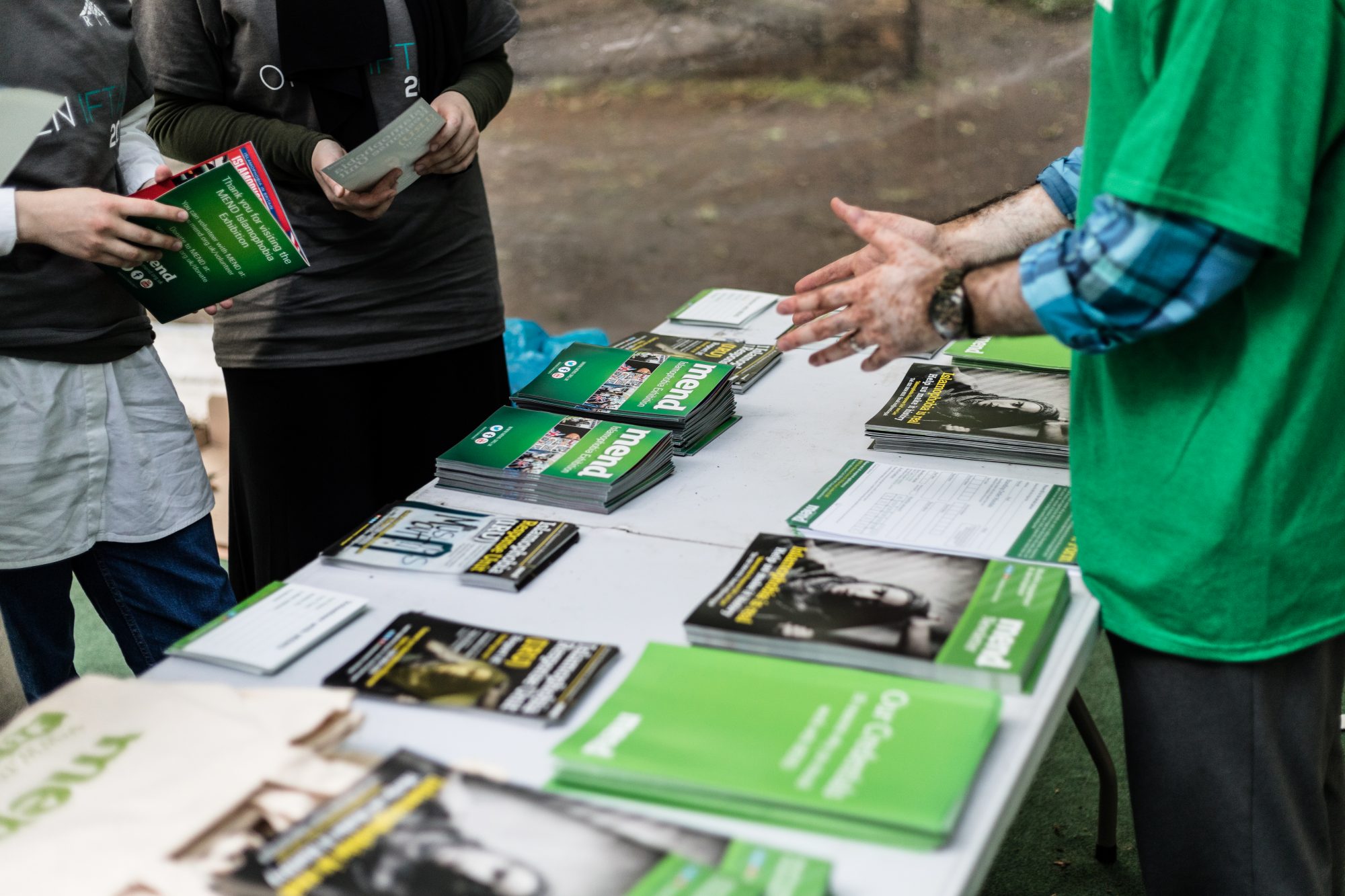 Categories: Past Event Articles
Thursday April 25 2019
A brand new community organisation has launched in the heart of Hounslow, Health Nations. 
The aim of Healthy Nations is to  empower the large Somali community through education in political engagement and social awareness.
MEND were invited to speak at one of their first events to highlight the issue of Islamophobia and how as a community we can tackle it. The room was packed with many guests standing on the edges and in the middle of doorways.
The community are clearly frustrated with the many issues Muslims are facing and are ready to take action to reverse the negative effects.