Fatima's First Experience of Radio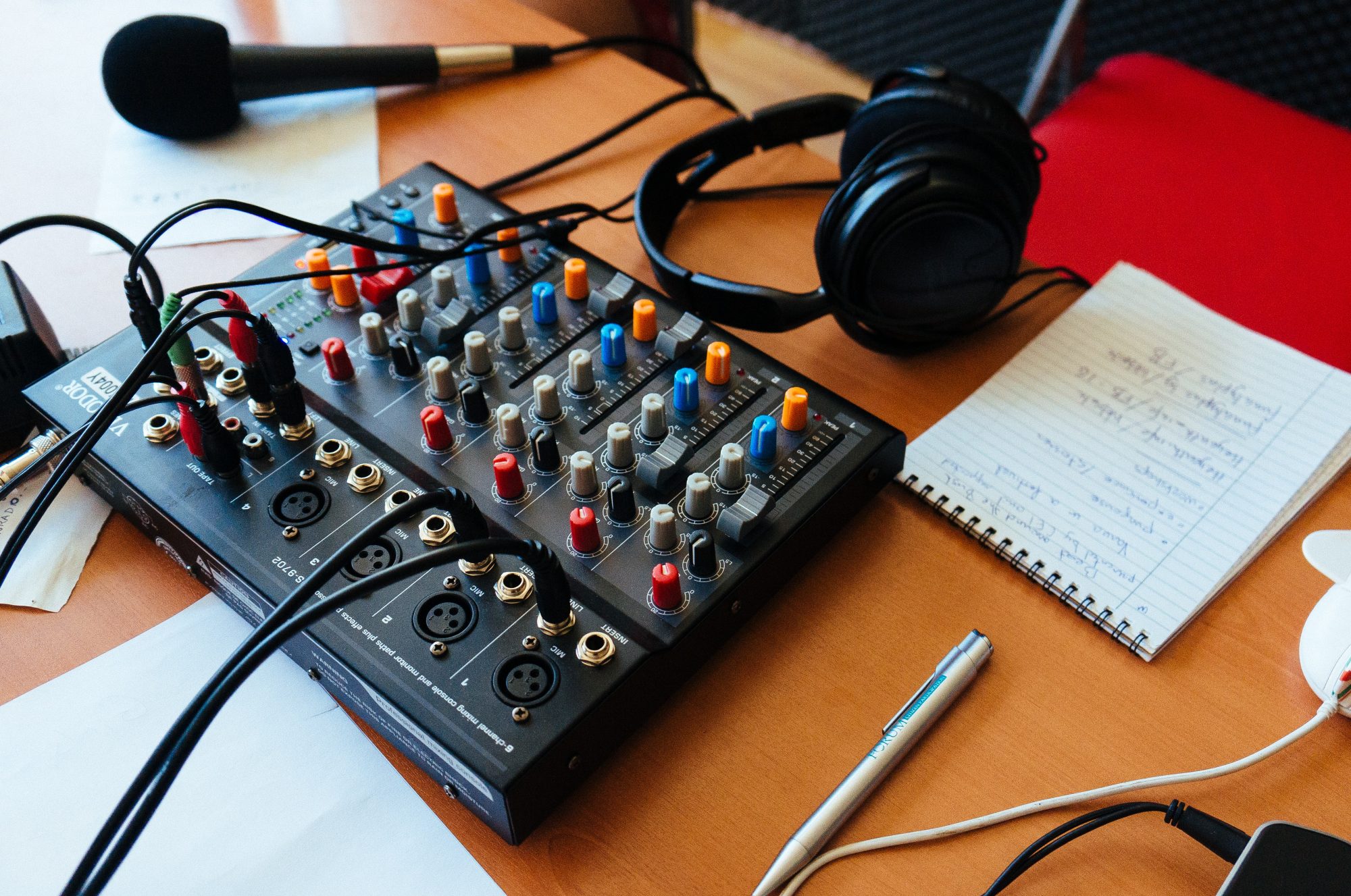 Categories: Past Event Articles
Thursday May 07 2020
A thought crossed my mind where I wanted to do more in the current circumstances and reap the rewards of Ramadan. Then I saw a poster posted in our MEND group and I read 'Presenters Wanted' for Ramadan Radio London 87.9FM.
I had never presented and yet while my apprehensions creeped in, I thought that it would be a great way to try and make a positive difference in the community. In fact, the ethos of the station is positivity. I did not wait to convince myself not to do it and completed the form. There it was sent! Done! I had proposed a show on the 99 names of Allah and when I heard back, I was pleasantly surprised because of course I have no experience. However, I have passion and I was willing to put the effort in.
We had a virtual meeting and I barely spoke, but I listened intently and was ready to get stuck in because I was going on air a few days later. I covered the first six names of Allah in the first show and those names are really befitting the month of Ramadan. I am learning and being able to share this through the radio makes me so excited and immensely grateful.
It is great to see the community coming together to bring comfort in our homes. We could all share words of hope in these difficult times and remind each other to remember that we are not alone, and Allah is there to call upon with His beautiful names.
Fatima Jabbie