Deepdale Community Association: Eid Hampers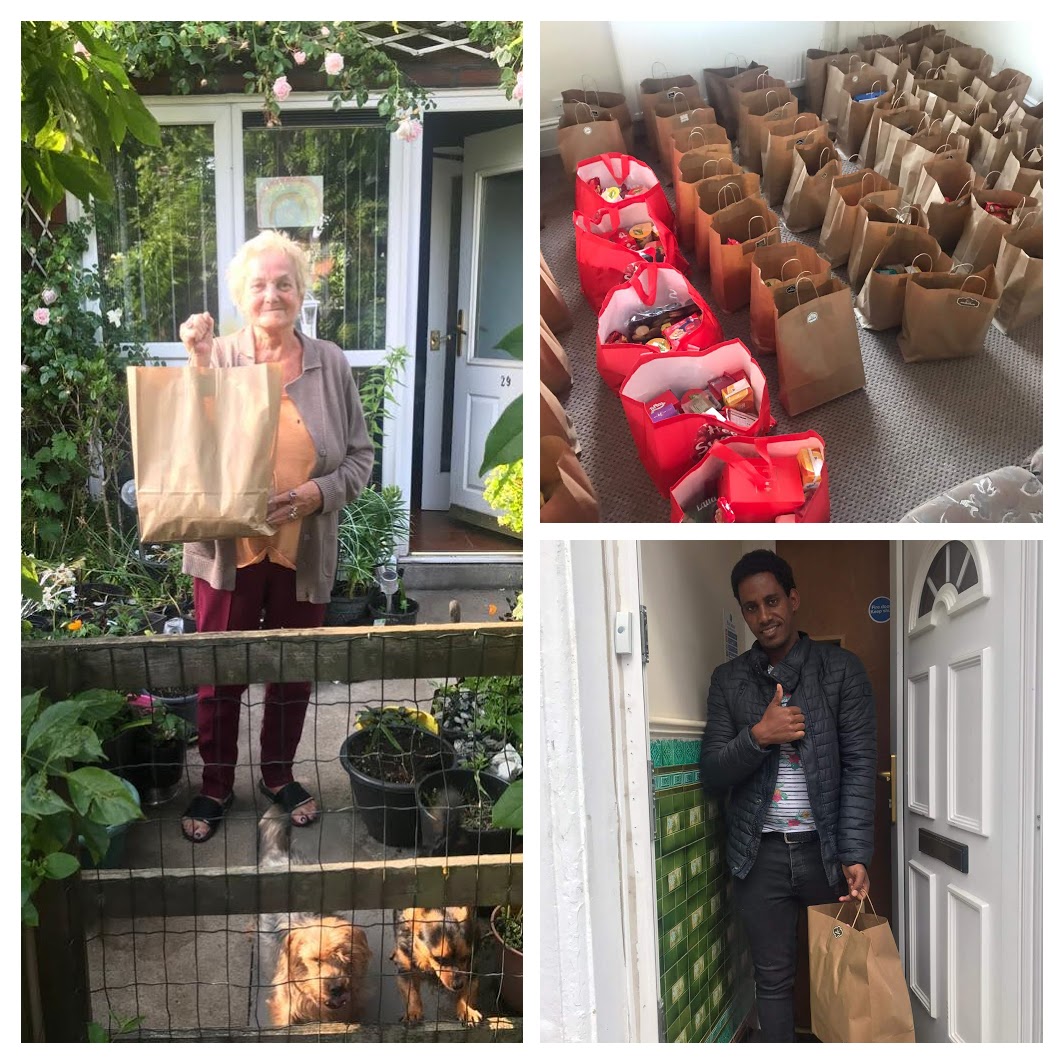 Categories: Past Event Articles
Thursday June 11 2020
Our local partnership with Deepdale Community Association (DCA) in Preston continued post-Ramadhan. DCA is a grassroots organisation run by volunteers on the ground who work to address the concerns and needs for local community.
Prior to the current global pandemic, DCA worked to increase the engagement of the community with elected officials, increase the sense of community and address the needs of the most vulnerable. This included running a food bank from voluntary donations. In a Covid-19 world, the issues that affect vulnerable individuals and families have become exacerbated.
MEND Preston have partnered up with DCA at a local level to help them address these issues.Previously, DCA have provided food packs for vulnerable families. Post-Eid, DCA have been back out, distributing Eid Hampers to local residents to ensure that they continue to have the supplies they need during this increasingly difficult time. The DCA team have been working tirelessly to partner up with other local organisations and ensure that the community they serve can have access to services and items that they require.
The work of DCA has been recognised time and time again by the local residents and a recipient of one of the Eid Hampers sent the following message thanking them for their work:
"May I take this opportunity to thank you very much for your generous and gracious gift of a food hamper delivered to our house [in] St Paul's Road Preston on Eid day. As a disciple of Jesus (PBUH) I am commanded by him to love my neighbour – a commandment I gladly obey. It is good to know that you show the same love to non-Muslims in your community."
You can follow and support the work of the Deepdale Community Association on Twitter @DeepdaleCA