Darul Uloom Leicester: Islamophobia Causes and Cures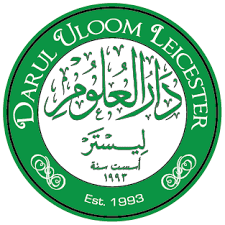 Categories: Past Event Articles
Monday November 25 2019
In a prayer room at Darul Uloom Leicester, on the 15th November, senior students and teachers gathered for an engaging presentation on Islamophobia: Causes and Cures.
Throughout the event questions were raised and discussions held on solutions to tackling Islamophobia and what could be done to redress the imbalance of the  Racial and Religious Hatred Act 2006.
Students and teachers were also introduced to the Get out and vote campaign by MEND, and were also shown the work that is being done around the Islamophobia Response Unit.
Following the successful event, the teachers acknowledged the need for mosques and Islamic educational institutions to get on board and become advocates. Students felt the delivery was insightful, commenting;
" Jazakallahukhayr for coming down.Students found the presentation really useful and informative. May Allah reward your service"
MEND  look forward to developing a longer term relationship with Darul Uloom Leicester and hopefully other such institutions thus creating a succession of future advocates in the fight against Islamophobia.