Advanced Training Course: Counter Jihad Network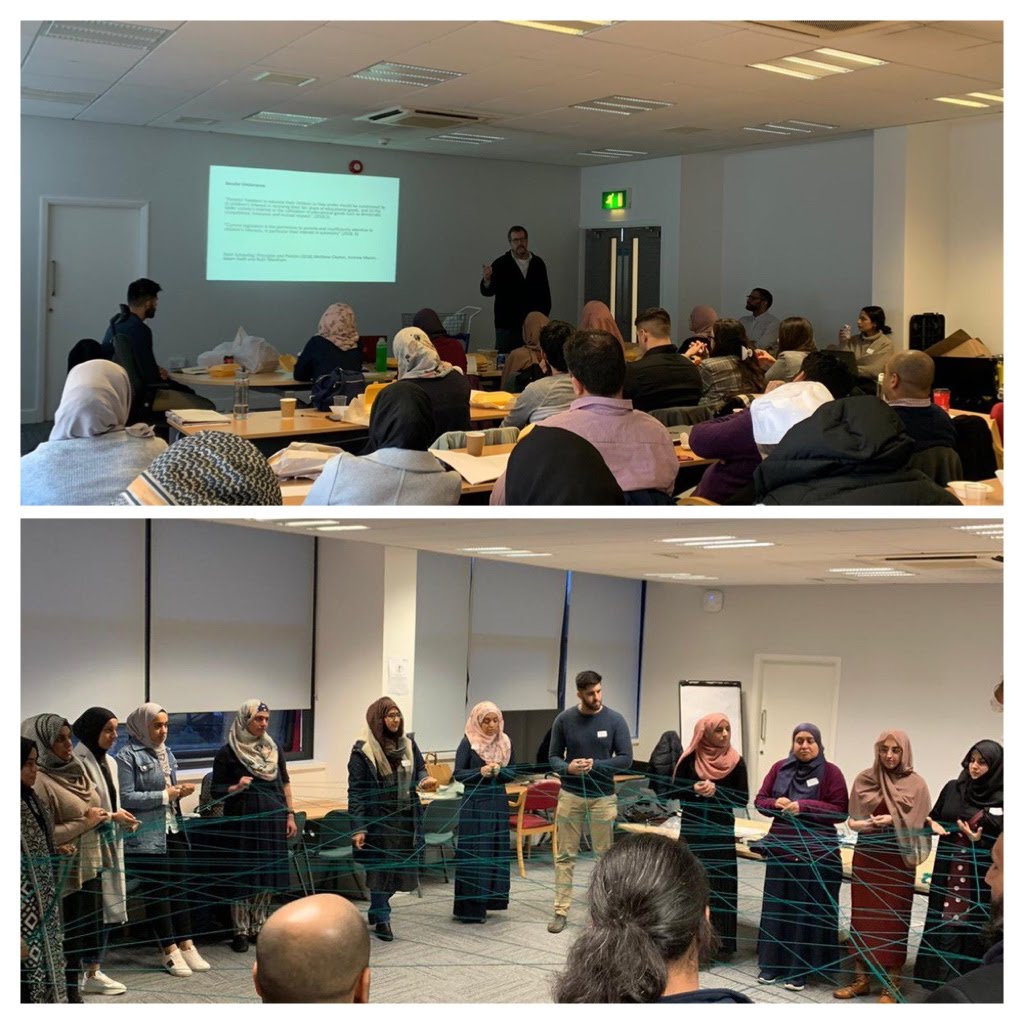 Categories: Past Event Articles
Tuesday March 24 2020
On Saturday 29th February, Manchester hosted another seminar in MEND's series of Advanced Training Courses (ATC). ATCs aim to provide our volunteers with an opportunity to increase their policy-based literacy by attending these full day events.
MEND's policy team presented on the key players in the Counter Jihad Network and how these players contribute to the Islamophobia that is faced by Muslims today. By providing an understanding of the Islamophobia network, our volunteers can begin to appreciate how the grassroots work they do can impact, and be impacted by, the wider picture.
Attendees heard about how the language used by those who contribute to the Islamophobia network is a major actor in how Muslims are then framed in the media, which leads to the way the public perceive and treat Muslims. How all the key players are linked to one another was also highlighted to show how Islamophobia works on an institutional level.
Our volunteers who were in attendance spoke about how useful the ATC was and gave them a more in depth understanding of Islamophobia beyond their own localities.