Dismissed unfairly from School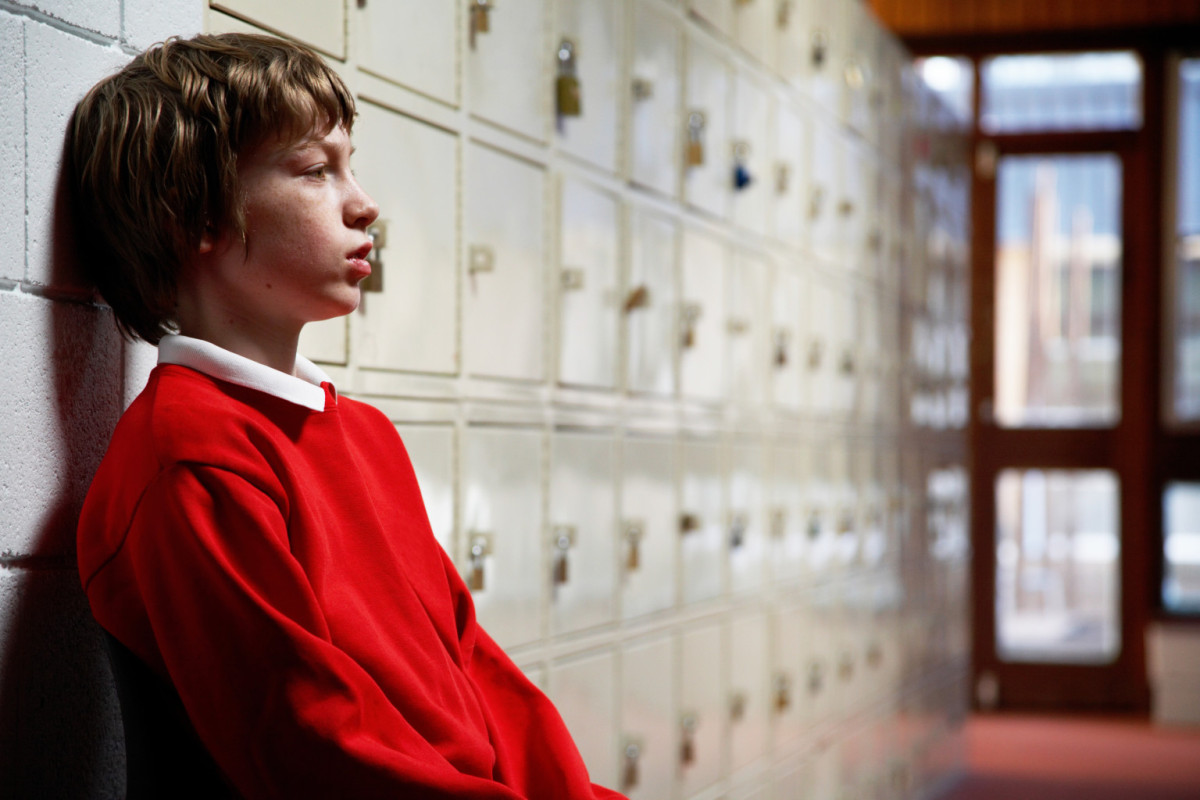 The IRU is a legal advice service and when a complicated case comes to us that needs expert legal representation, we place the matter with one of our trusted network members.
One such case was when Javed (not his real name) approached us when his special-education-needs son was dismissed from a private school following a physical confrontation with another pupil. This dismissal took place with a backdrop of a series of prior dismissals of other Muslim pupils – often for very minor grounds. Javed was adamant that this is what had happened with his child, and that the appeals process had not been handled fairly by the school.
We placed the case with one of the top education barristers chambers in the UK through our contacts, and Javed got access to top quality legal advice just when he needed it.