How influential was the Muslim vote?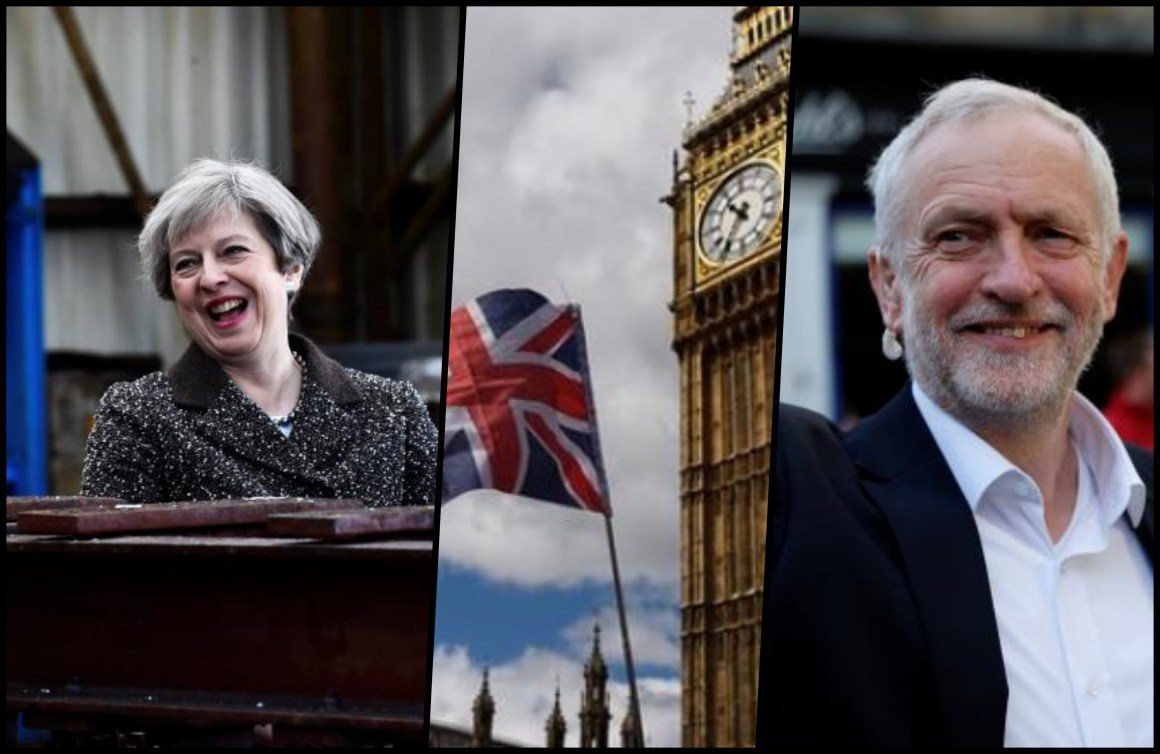 Categories: Election News
Saturday June 10 2017
The results from Thursday's General Election suggest that while the Conservatives may still hold the levers of power, the Muslim community was influential in the Labour Party gaining seats from the existing Tory Government.
The Conservatives lost their outright majority won in 2015, going from 331 seats down to 318 overall. Labour gained a significant number of seats, going from 232 to 262 seats overall. The national vote share was closer than many forecasters anticipated, with the Conservatives polling 42.4% of the overall vote compared to 40% of the overall electorate who voted Labour.
Labour gained 27 seats directly from the Conservatives, including 8 seats where the size of the estimated Muslim electorate was two or more times greater than the standing MP's majority from 2015. Three seats in which the Muslim vote was crucial in overturning Conservative majorities were Bedford, Keighley and Peterborough. In all three of these seats the estimated number of Muslim voters ranged between 5,000 and over 10,000, with Labour triumphing in each seat by less than 800 votes.

In areas with large Muslim electorates, the Labour vote was considerably strengthened. In all 25 constituencies with the largest estimated number of Muslim voters, Labour candidates won with a greater majority than in 2015. In 7 of the 10 seats with estimated Muslim voter numbers above 25,000, the Labour majority increased by over 10,000 between the 2015 and 2017 elections.
9 constituencies amongst those with large Muslim electorates saw Labour achieve a winning majority of over 30,000. This includes the London seat of East Ham, where Labour's Stephen Timms polled over 80% of the vote, extending his margin of victory from 34,000 to over 47,000.
Thursday's election also saw the selection of 16 Muslim MPs, up from 14 in 2015. Tasmina Ahmed-Shaikh was the only existing Muslim MP to lose her seat, with the SNP candidate defeated by over 3,000 votes in the Ochil and South Perthshire constituency. The new Muslim MPs elected were all Labour candidates, with Afzal Khan winning the Manchester Gorton seat; Faisal Rashid triumphing in Warrington South and Mohammad Yasin successful in Bedford.