Urgent Question in the House of Commons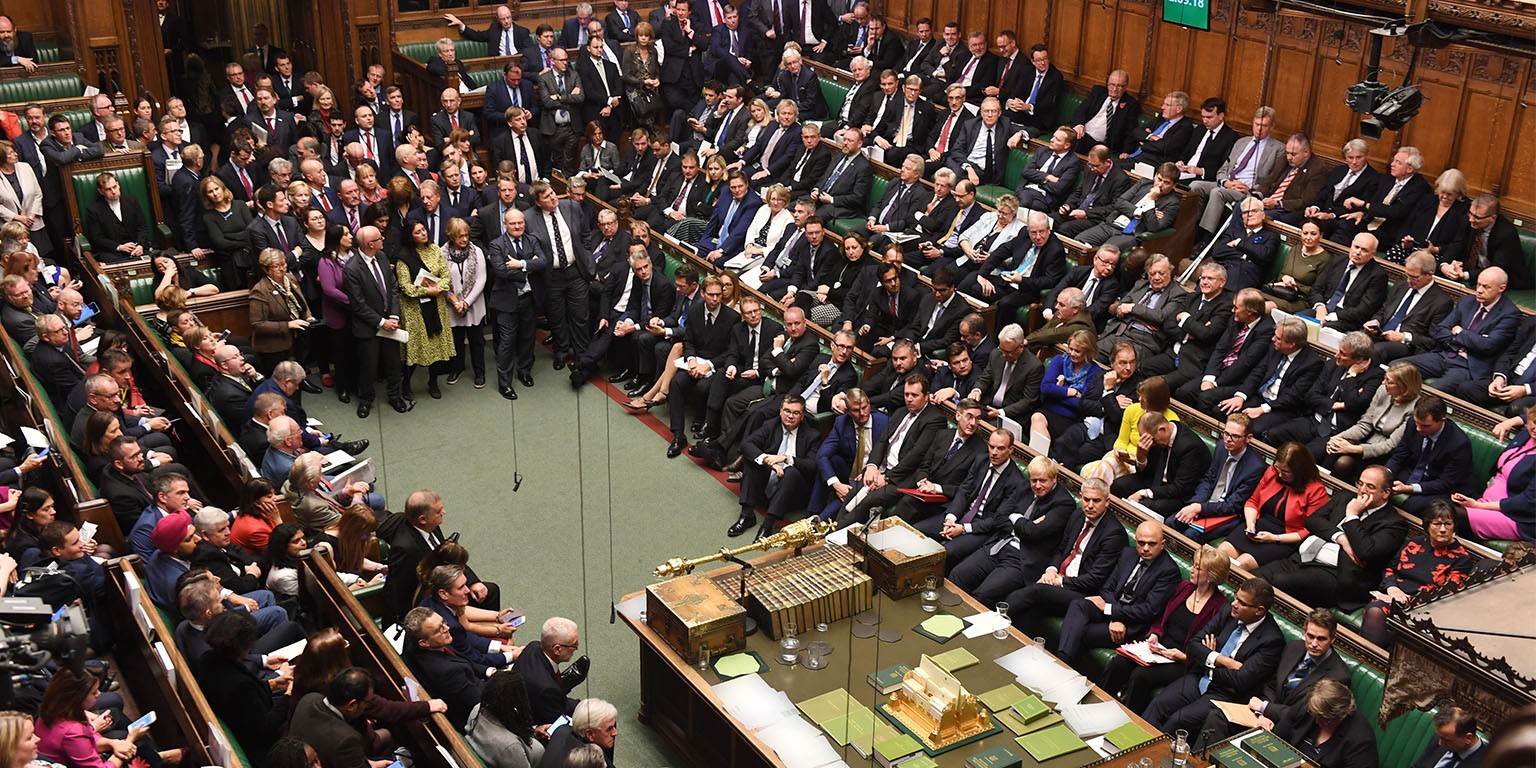 Categories: Latest News
Wednesday March 04 2020
Yesterday, Tuesday 3 March, an urgent question was asked in relation to recent events in India.
Several MPs highlighted the discrimination, violence, and persecution inflicted on Muslims.
The Labour MP for Nottingham East, Nadia Whittome, said the following:
"Will the Minister join me in rejecting the language of riots, clashes, protest and communal violence? This is, in fact, a continuation of sustained and systemic Hindutva violence waged on the Muslim and many minority ethnic communities in India that is sanctioned by Modi's BJP Government".
Read the full transcript on Hansard here.