The Unrepresented Political Ping-Pong Ball: Political Disenfranchisement of Minority Communities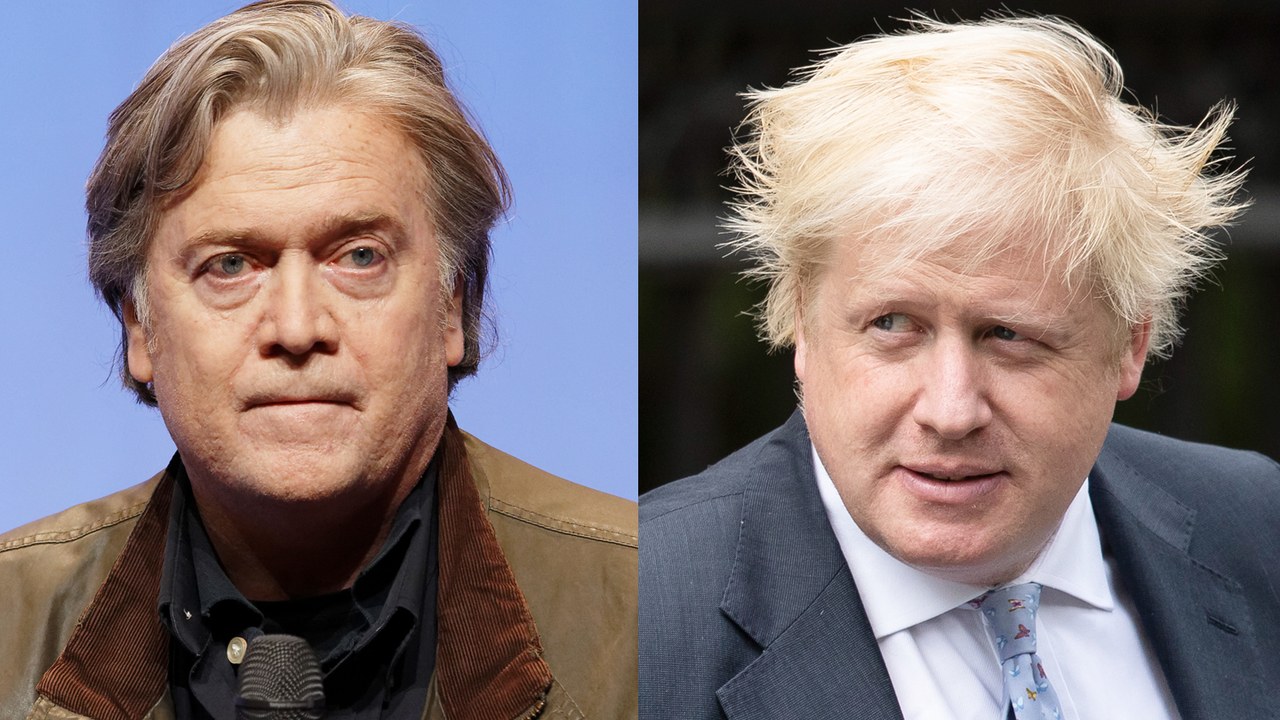 Categories: Latest News
Monday July 01 2019
As the Tory Party scrambles to find a leader, for their Party and the entire country, minority communities are left facing what, for some, is the queasy idea of having Boris Johnson – a 'poundland Donald Trump' – occupy 10 Downing Street. As increasing levels of populist rhetoric is utilised and normalised by outspoken politicians in a game of political point scoring, it is the disenfranchisement of minority communities that is the ultimate price. Muslims, in particular, are being left feeling disillusioned, disenfranchised, and marginalised by mainstream politics. However, despite being faced with such hinderances, it is imperative that minority communities continue to be encouraged and empowered to actively engage with political structures. Failure to do so leaves little incentive for parties, representatives, and candidates to stem the tide of prejudicial, Islamophobic, and divisive pandering within political discourse.
Particularly in recent years, political parties across the Western hemisphere have sought to adopt far-right rhetoric that targets Muslim and minority communities as a tactic to garner votes – a strategy that has often demonstrated a disconcerting level of success. Examples abound from Trump in the US, to the National Front in France, and to the Five Star Movement in Italy. In the UK, the ruling Conservative party has been embroiled in accusations of systemic and institutional Islamophobia engrained at every level of the party, with Boris Johnson recently defending his use of offensive language against Muslims by arguing that, "that is what I think the British public want to hear".
To challenge this rise of Islamophobic rhetoric, several organisations, including the Muslim Council of Britain (MCB) and Muslim Engagement and Development (MEND), have publicly challenged the Conservative Leadership and called for an inquiry into the prevalence of Islamophobia within the party. These calls have been largely ignored or deflected by the vast majority of the party, and most noticeably by senior Tory leadership. The Muslim Council of Britain (MCB), the largest umbrella body of Muslim organisations in the UK, has recently filed a formal complaint to the Equality and Human Rights Commission (EHRC), Great Britain's national equality body, against the Conservative Party, and have urged the EHRC to undertake a formal inquiry into Islamophobia within its ranks.
Preliminary evidence of Islamophobia within the Tory Party collected by various organisations and individuals already paints a harrowing picture, with hundreds of cases of Tory members demonstrating prejudice against Muslims and Islam. The Twitter account @MatesJacob, which is dedicated to "investigating institutional racism and Islamophobia in the Conservative Party", has documented more than 100 cases of Islamophobia, racism, and prejudice being expressed by Conservative Party members. MCB in their letter, have noted 93 cases of Islamophobia (it is believed that the lists are mutually exclusive). Incidences include individuals comparing Islam to Nazism, inviting anti-Muslim extremists to Parliament, and claiming that Muslim women wear the veil to hide "her bruises". These are all incidences carried out by Tory councillors and MPs. Such incidences stemming from the ruling party can only promote a sense of Muslims being targeted and marginalised by the establishment, thus resulting in their disenfranchisement from the political process.
Ample evidence already demonstrates that members of minority communities are less likely to effectively engage with political structures, as compared to the average Briton. The Parliamentary briefing paper on 'Political disengagement in the UK: who is disengaged?' is one notable piece of evidence that has demonstrated that members of ethnic minority communities are less likely to vote and less likely to be registered on the electoral register compared to the white British population. The report states that: "25% of first generation and 20% of second generation ethnic minorities who were eligible to register to vote had not done so, compared to 10% of the white British population". The report further adds, that in the 2017 General Election, "turnout among BAME voters is estimated to be around 59%, 11 percentage points lower than the turnout among white voters (70%)". The 2013 study by Professor David Sanders from Essex University noted that minority democratic engagement is "strongly affected by a set of distinctive ethnic-minority perceptions and experiences, associated particularly with discrimination". Instead of mainstream political parties acknowledging the disengagement of minority communities, parties are continuing to propagate inflammatory language to score political points. As mainstream parties fail to tackle prejudice within their ranks, minority communities can only be pushed to fringe parties and narratives, or else disengage from the political apparatus all together – a concern for us all.
MEND firmly believes that mainstream political parties should do more to tackle all forms of prejudice within their ranks, and the Conservative Party, in particular, to urgently launch an independent inquiry into Islamophobia within the party, with a view to explicitly including Islamophobia within its members' code of conduct.
Moreover, MEND urges policymakers to recognise and adopt an agreed definition of Islamophobia through independent consultation with grassroots Muslim organisations that takes into account the process of Islamophobia, the actions that qualify as Islamophobic, and the impact of Islamophobia.
In pursuit of these aims, it is further imperative that politicians commit to proactively engaging and consulting with representative and grassroots organisations within British Muslim communities, including but not limited to Muslim Engagement and Development.