Trailblazing British Muslim Women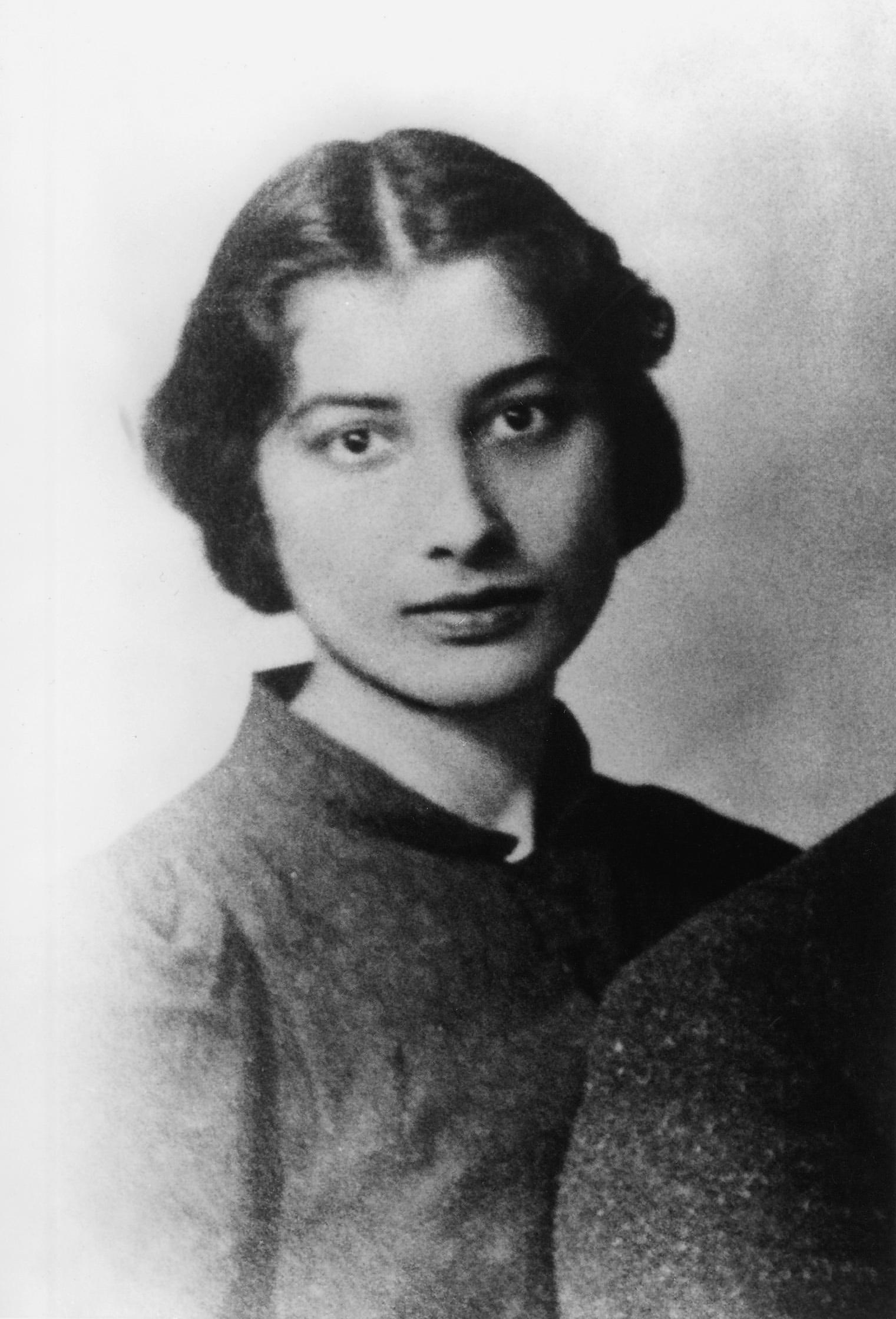 Categories: Latest News
Thursday September 03 2020
The perception of Muslims currently fuelled by the UK's mainstream media is overwhelmingly negative. In particular, the identities of Muslim women are all too often portrayed in binary terms as either a victim of culture or a cultural threat. Depicting a Muslim woman, the media often highlights the apparent oppressive nature of her culture and religion, thus calling for attempts to 'save' her from her traditions and her menfolk, or else. Alternatively, she is portrayed as a cultural threat that is poised to overthrow national identity and security. Ultimately, the identities of Muslim women, as well as the perception of their place in society are frequently dictated by the court of public and political opinion.
Such discourses, which aggravate the 'othering' dichotomies of 'us' and 'them', propagate the impression that Muslim women have little to offer and belie the reality of their achievements and contributions to British society. As such, there needs to be a greater emphasis on recognising and promoting positive female Muslim role models as a counter-narrative to such misinformed Islamophobic rhetoric.
One such female Muslim figure whose heroism and sacrifice is not too familiar among the British public is that of Noor Inayat Khan, a British-Indian Muslim woman who served during World War II was recently honoured with an English Heritage blue plaque at her home in London and is currently being considered to feature on new currency. Noor Inayat Khan joined the Women's Auxillary Air Force and was later recruited to join the French section of the Special Operations Executive. Khan received specialisedtrainingas a wireless operator in occupied territory and was the first female radio operator to be sent into Nazi-occupied France in 1943. She ran a spy ring in Paris to infiltrate the Nazis before she was eventually captured, imprisoned, and tortured. As a prisoner, with her hands and feet shackled, Khan still refused to give any information that would harm the Allied Forces. She was transferred to Dachau concentration camp in Germany and was executed on 13th September 1944.
The memorial commemorating Khan's bravery can be found at her family home in Bloomsbury. It was the first stand-alone memorial dedicated to an Asian woman in the UK. She is a Muslim figure to whom our country owes an immense debt. To honour her by making her face feature on our currency would serve a crucial role in educating society about the truly great sacrifices made by a Muslim woman.
As an example of another inspiring Muslim woman, Dr Farzana Hussain, a British-Bangladeshi GP, was projected on billboards across London to mark her contribution to the NHS and the 72nd anniversary of the NHS. Dr Hussain, who works at The Project Surgery in London's Newham, had won Pulse's magazine GP of the Year award at the General Practice Awards 2019 in London. She received numerous praise and plaudits for her efforts in quality improvement, streamlining appointment processes and her work with pharmacists, particularly during COVID-19.
Another notable Muslim woman is Judge Raffia Arshad, a British-Pakistani, who became the first hijab-wearing woman to be appointed as a deputy district judge on the Midlands circuit. Upon her appointment, the Joint Heads of St Mary's Family Law Chambers, where Judge Arshad has worked since 2004, said they were "delighted to hear of Raffia's appointment", which was "richly deserved". Vickie Hodges and Judy Claxton said that "Raffia has led the way for Muslim women to succeed in the law and at the Bar and has worked tirelessly to promote equality and diversity in the profession. It is an appointment richly deserved and entirely on merit and all at St Mary's are proud of her and wish her every success".
Trailblazing role models, like Dr Farzana Hussain and Judge Raffia Arshad, send a powerful message to minority communities who are often made to feel excluded. Such role models affirm these communities' belonging and their role in making our society better. Furthermore, their example can dispel stereotypes and serve as a means of raising awareness amongst the masses that Muslim women are assets to our society.
Ultimately, great things are being done by inspirational Muslim women across the country, and the achievements of these individuals must be recognised. In order to do this and to counter the traditional demonising narratives of mainstream media, policymakers must support initiatives by the broadcasting industry to promote positive portrayals of Muslims in the media.
Islamophobia Awareness Month is another initiative that seeks to deconstruct and challenge stereotypes surrounding Islam and Muslims by highlighting the positive contributions that British Muslims are making to our society. Active during the month of November, the campaign works with Police and Crime Commissioners (PCC), local councils, journalists and local Media, Councillors and local MPs, mosques, universities, schools, community organisations and others to promote active engagement and understanding between communities.
Highlighting the positive contributions of Muslims in the UK is of particular importance in tackling the often toxic atmosphere that has increasingly permeated political and social discourse over the last few years. Muslims have a long and significant history in Britain and have made major and continuing contributions to our history, our economy, and our culture. By highlighting these valuable contributions, it is possible to decolonise ethnocentric approaches to our identity and uncover a shared history that contradicts the frequent dichotomy presented in mainstream media; it is not a case of 'us' vs 'them'. We are all 'us.'