The danger of government disengagement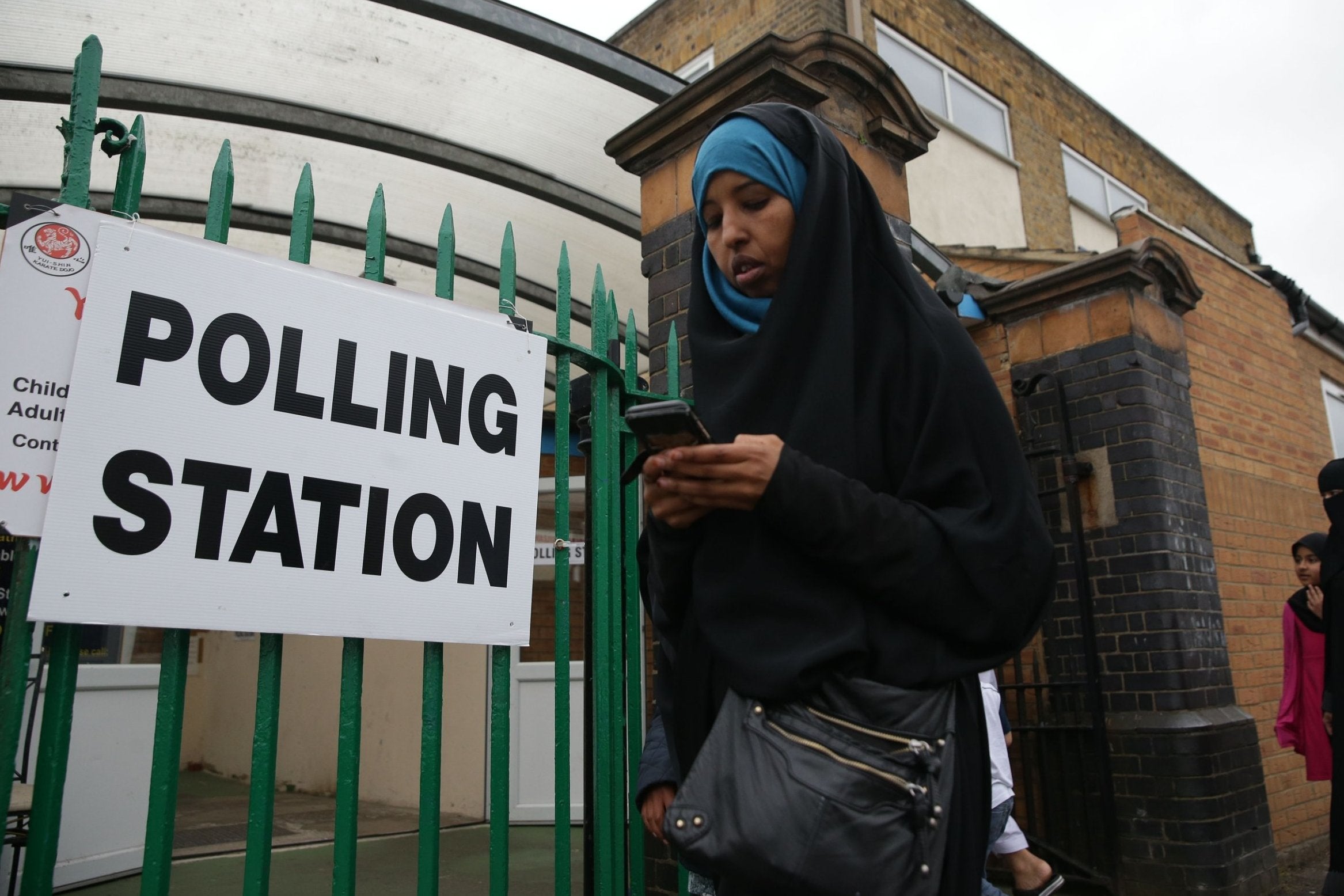 Categories: Latest News
Friday October 11 2019
A panel debate at the Conservative Party conference entitled "Challenging Islamophobia" has called into question the legitimacy of efforts by certain segments of society to tackle Islamophobia, highlighting a wider disconnect between official understandings of Islamophobia and the experiences of those who suffer from it.
Despite claiming to attempt to address Islamophobia, the event, somewhat ironically, seemingly endeavoured to downplay and challenged the very notion of Islamophobia, with discussions largely centred around dismissals of Islamophobic incidents and rejections of the definition of Islamophobia. A Muslim Conservative Party member at the event was prompted to question whether the panel was organised to "promote Islamophobia rather than challenge it". The denialist stance of the panel appeared to be not only a disingenuous attempt to address Islamophobia, but a concerted effort to promote a narrow set of opinions and obfuscate a wide spectrum of values, perspectives, and experiences.
The nature of the fringe event is indicative of a broader approach within policy making which fails to engage with a broad spectrum of Muslim voices, thereby privileging certain perceptions and voices that aren't necessarily reflective of mainstream Muslim experiences. Such an obscured vision leaves policymakers ill-equipped to address the concerns of British Muslims. In some instances, as this event attests, this approach can even result in those concerns being treated with derision or actions that compound these concerns further.
Another example of this disconnect between policymakers and minority communities and a failure to incorporate a broad spectrum of voices can arguably be seen in Ofsted's decision to question Muslim primary school girls in 2017. In this instance, Amanda Spielman announced the policy after meeting Amina Lone from the little known Social Action Research Foundation, and following the publication of a letter in the Sunday Times signed by Lone and Sara Khan (who was then co-director of Inspire and has since been appointed as the Lead Commissioner for Countering Extremism), Stephen Evans (National Secular Society), and Tehmina Kazi (British Muslims for Secular Democracy). Therefore, the narrative informing Ms Spielman's development of this policy had been provided by groups and individuals whom hold perhaps more secular views than what may be found in a random sampling of the British Muslim population, and who have specific understandings and opinions surrounding the hijab that are not necessarily reflective of the attitudes of the wider British Muslim population.
Ms Spielman's failure to consult with mainstream grassroots organisations prior to formulating such guidance is an example of how the absence of a fair representation of voices within policy development can lead to skewed and singular understandings of issues which directly affect minority groups and can result in the implementation of discriminatory policies.
Muslims and all minority communities have a responsibility to ensure that they are fully engaged with the democratic processes to ensure their representation. However, there are barriers to this engagement, including Islamophobic institutional practices that regulate, exclude, and marginalise Muslims within civil society and political life. Rather than engaging with a broad spectrum of Muslim organisations and voices, the Government has traditionally insisted in dealing with a handpicked minority who already support their policy positions, particularly on issues such as counter-terror, media regulation and Palestine. Consequently, think-tanks and NGOs which do not possess the confidence of British Muslims have exercised considerable influence in shaping public policies, thus resulting in widespread feelings of alienation and frustration amongst Muslim communities. Meanwhile, mainstream Muslim organisations have been progressively isolated and excluded from the realm of legitimate political discussion, as highlighted by the Government's current policy of non-engagement with organisations such as MEND and the Muslim Council of Britain.
The 2017 Citizens UK report entitled "Missing Muslims", called for the Government to mend the "broken relationship" with Muslim communities and to end its "boycott of certain organisations" in order to end this impasse. The Government must, therefore, urgently reconsider its policy of disengagement with credible mainstream Muslim organisations that have the trust and support of British Muslim communities. Engagement does not mean agreement on every issue but facilitating the exchange of ideas and perspectives is an integral component of a democratic society. If the organisers and facilitators of the "Challenging Islamophobia" event had taken a genuinely inclusive approach to their event, it is unlikely that the discussions would have been quite so divorced from the reality that many British Muslims experience in all areas of public life.