Statement: Politically Motivated Hindutva Hatred in Leicester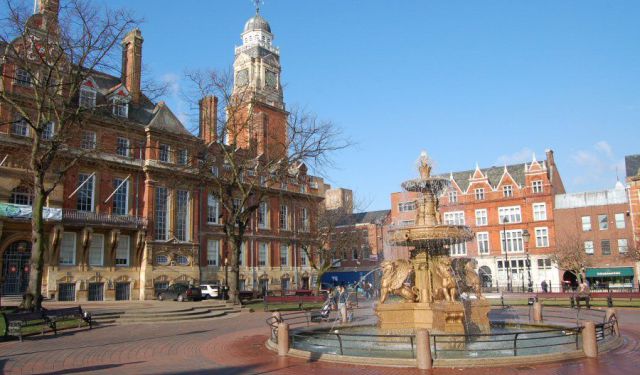 Categories: Latest News
Friday June 19 2020
MEND is concerned with reports that we have received from Hindu and Muslim individuals who are involved in the struggle against politically motivated Hindutva hatred.
A female campaigner has been threatened with rape and murder and "slut-shamed" because she has dared to stand up for justice for India's minority communities and called for peace in the subcontinent. Meanwhile, a Muslim campaigner has been targeted by a malicious and anonymous call to the police accusing him of terrorism and other crimes. 
We will be doing our utmost to ensure they receive the maximum level of support in these difficult times and will be urging Leicestershire constabulary to treat this case with the utmost seriousness and prosecute the perpetrators to the fullest extent of the law.
Leicester is an amazing multicultural city with great community and inter-faith relations and we will not allow such rhetoric and behaviour to spread hatred and division in our communities.