Open Letter Condemning Priti Patel's Criminalisation of Communities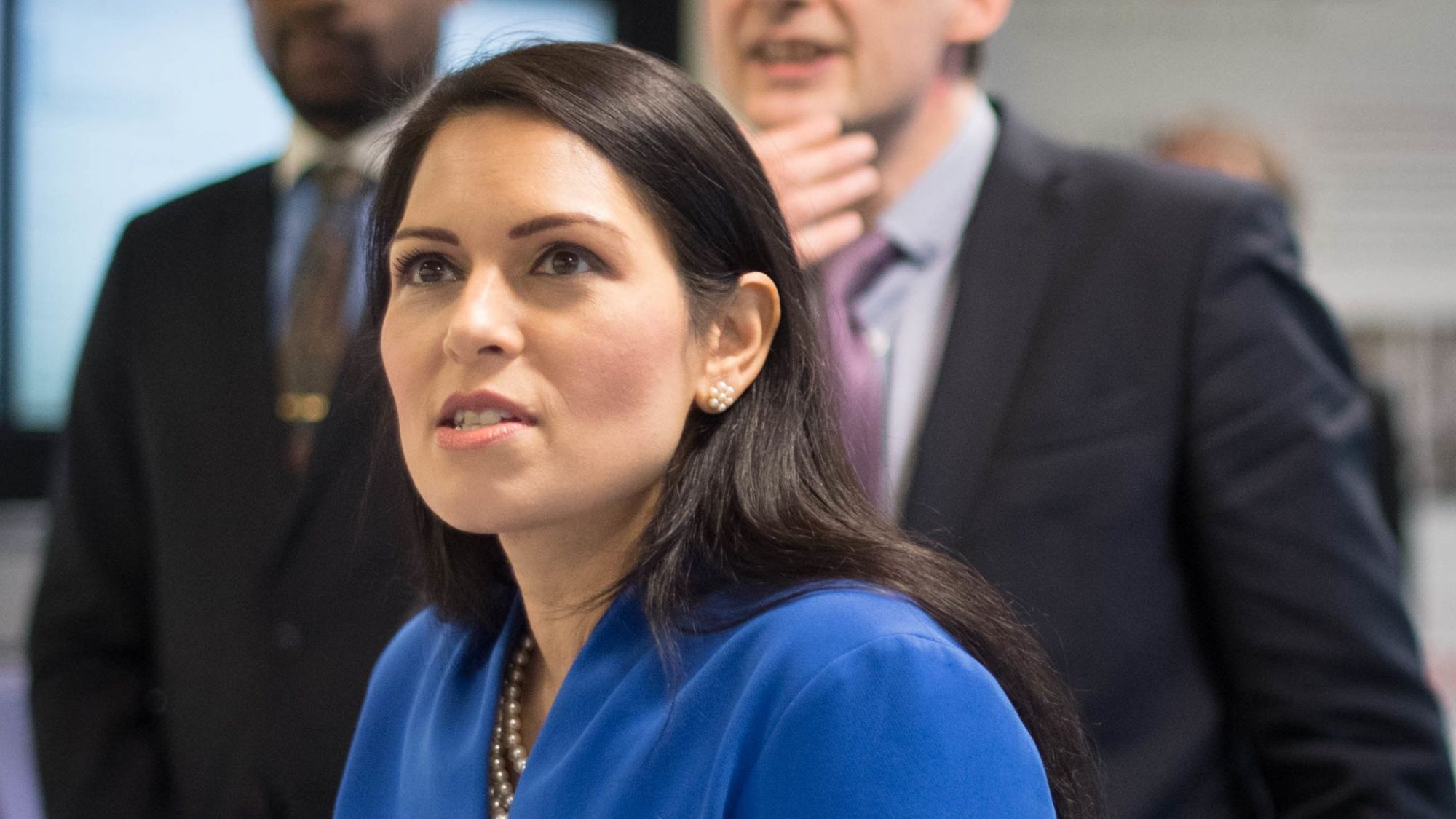 Categories: Latest News
Monday September 28 2020
MEND is proud to be a signatory to the Traveller Movement's open letter to Priti Patel condemning her criminalisation of communities. Criminalising minority groups on the basis of protected characteristics such as race or religion can only serve to demonise communities and further entrench stereotypes and prejudice within our society, especially when such rhetoric is propagated by our Home Secretary. Such high profile examples of discrimination cannot go unaddressed and we call on Priti Patel to:
Urgently publicly apologise for her remarks,
Participate in unconscious bias training,
Sign the pledge embodied in the joint Traveller Movement and Rene Cassin campaign to address stereotypes and prejudice.