Naz Shah: Contribution of the UK's Gujarati Communities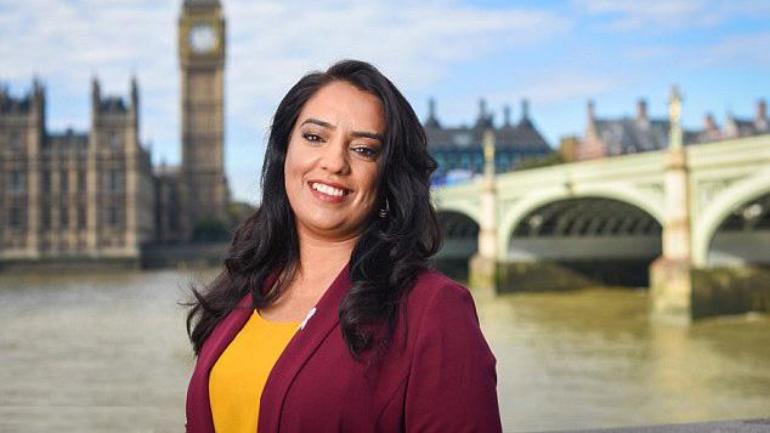 Categories: Latest News
Tuesday November 05 2019
Last week witnessed a debate in Parliament about the contributions of Gujarati communities to the UK. In light of Islamophobia Awareness Month (IAM) Naz Shah, MP for Bradford West, made comments that are a particularly relevant reminder of the contributions that Muslim and BAME communities have made to our society.
I take this opportunity to acknowledge the contribution of the Gujarati community to my constituency, and to associate myself with the comments about the community's contribution, regardless of faith, to Great Britain.
Many of the Gujarati community came to the UK as migrants from not just India but east Africa. Some were tragically forced out of countries such as Uganda by the likes of Idi Amin. Many overcame struggles and challenges on their journey to the UK, as well as the racism that was often faced by first-generation Gujaratis on their arrival, to become leaders in our community. Many hon. Members have mentioned the huge economic contribution that the community makes. Its long history in trading was transformed into entrepreneurial efforts, as we have heard. There was a revolution in the way that Gujaratis turned corner shops into empires, and built on that success to become business leaders in the UK.
Gujaratis in the UK have held firmly to the lessons of standing up to injustice. One of the best examples of that is from my aunties in the Gujarati community, Jayaben Desai and Yasu Patel, also known as the "strikers in saris". In 1976, in the face of inequality, poor working conditions and low wages at the Grunwick film processing factory, they took to the streets. When even those who were meant to be supporting their cause had abandoned them, they led a campaign joined by almost 20,000 people.