Muslims in Education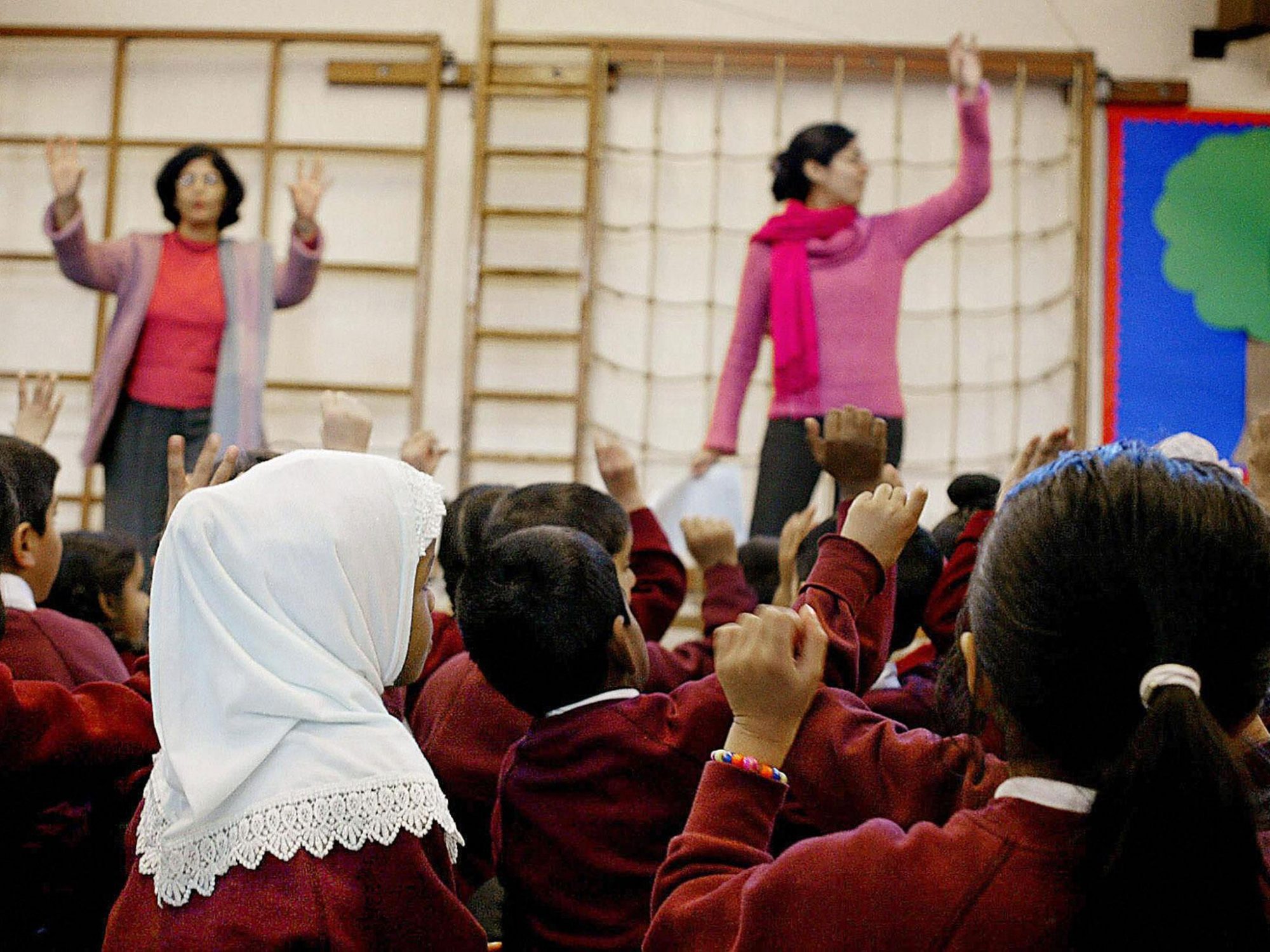 Categories: Latest News
Thursday November 07 2019
An article from Isa, aged 12
MEND hosts practical workshops to empower aspiring writers. Isa may be young, but he demonstrates the extraordinary talent amongst young Muslims and their awareness for the issues that affect them in their daily lives…
Why should we prioritise PSHE within the national curriculum?
PSHE education is a school subject through which pupils develop knowledge, skills and attributes to keep them self's safe and learn about law and tell them that all religions are equal.
However, the demographics of the British Muslim population are changing. The census 2011 statistics indicate that the overall Muslim population in England and Wales is 4.8% but Muslim youth population is significantly larger. Around a tenth of toddlers and babies are Muslim. Of the 3.5 million children aged 0-4 years, around 320,000 or 9% are Muslim, and 33% of British Muslims are aged 15 or under.
Muslims are concentrated in some of the most deprived areas in England or wales. Policies on educational attainment, social mobility and policies talking bullying in schools will subsequently have a massive impact on the Muslim youth."
Why is it important for children to learn about other religions?
"It is important for people to learn about other religions as it would decrease islamophobia as it may make the person think " if they are killing us(non-Muslims or other religions) then why don't have the right to kill them" and consequently help in reducing bullying and discrimination, due to a person's religion or their thoughts."
How does bullying make children feel in school?
"It makes them feel excluded and it may cause problems later on as it may influence them into believing bullying is the bully people or they may remember this and subsequently have trauma all their life."
How should schools help Muslim children thrive in school?
"Promote islamophobia and stop bullying between children and hate crime."