MEND statement on new hate crime figures released by Home Office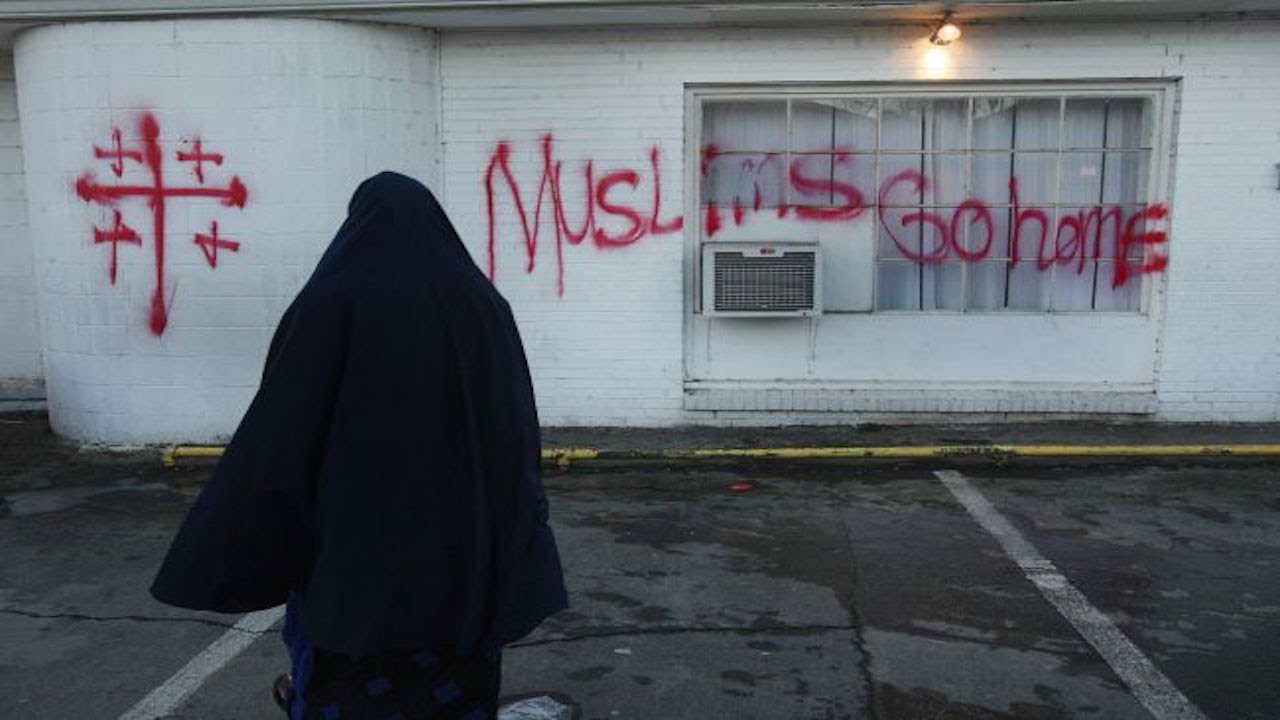 Categories: Latest News
Tuesday October 16 2018
MEND is deeply concerned by the significant increase of religious and racially motivated hate crime as revealed in the latest Home Office figures for 2017-18.
The year-on-year rise of religious hate crime is a clear indication of the problem of religious prejudice prevalent in our society. The figures illustrate a 40% rise from the previous year in religious hate crime (from 5,949 in 2016/17 to 8,336 in 2017/18) which follow on from a rise of 35% from the previous year (4,400 in 2015/16).
The total number of recorded religious hate crimes was 8,336 which nearly equates to 23 attacks every single day of the year!
Where the perceived religion was recorded, Muslims made up the majority of these religious hate crimes, 52%. This fact is testament to growing Islamophobia in our society. However, considering only 9% of all hate crime is actually recorded as religiously motivated suggests that some of the cases of hate crime towards Muslims are likely to have been categorised as racially motivated. It is imperative that we have accurate recording and classification of religious hate crimes to give a truer picture of the extent of religious hate crime.
The report further makes a conservative estimation for the probable number of religious hate crimes that occurred, the figure produced by multiplying incidence rates by population estimates. It suggests that between 27,000 and 52,000 may have occurred, highlighting that only a fraction get reported to the police.
To protect all religious minority groups we call for the Government to equalise the legislation to remove the requirement for a specific intent to stir up religious hatred, to bring it in line with the racial hatred offences, for which no such intent needs to be proven.
We also call upon the Government to reflect upon these figures and improve their relationships with grassroots Muslim organisations tackling this scourge in our society.
It is important that anyone who believes they are in immediate danger from a prejudice-based hate crime should contact the police as soon as possible on 999. If not in immediate danger, or if you have suffered a prejudice-based hate crime in the past, then you can report it using the non-emergency number 101.
You can also – in addition to the police – report any Islamophobic hate crime to MEND's Islamophobia Response Unit (IRU) here. This allows us to monitor levels of abuse and compile accurate data on the levels of Islamophobia.
The IRU can also help you contact and deal with the police (if you choose to do so), and signpost you towards free legal advice and emotional support that may be available