MEND Statement: Labour Party Conference Fringe Event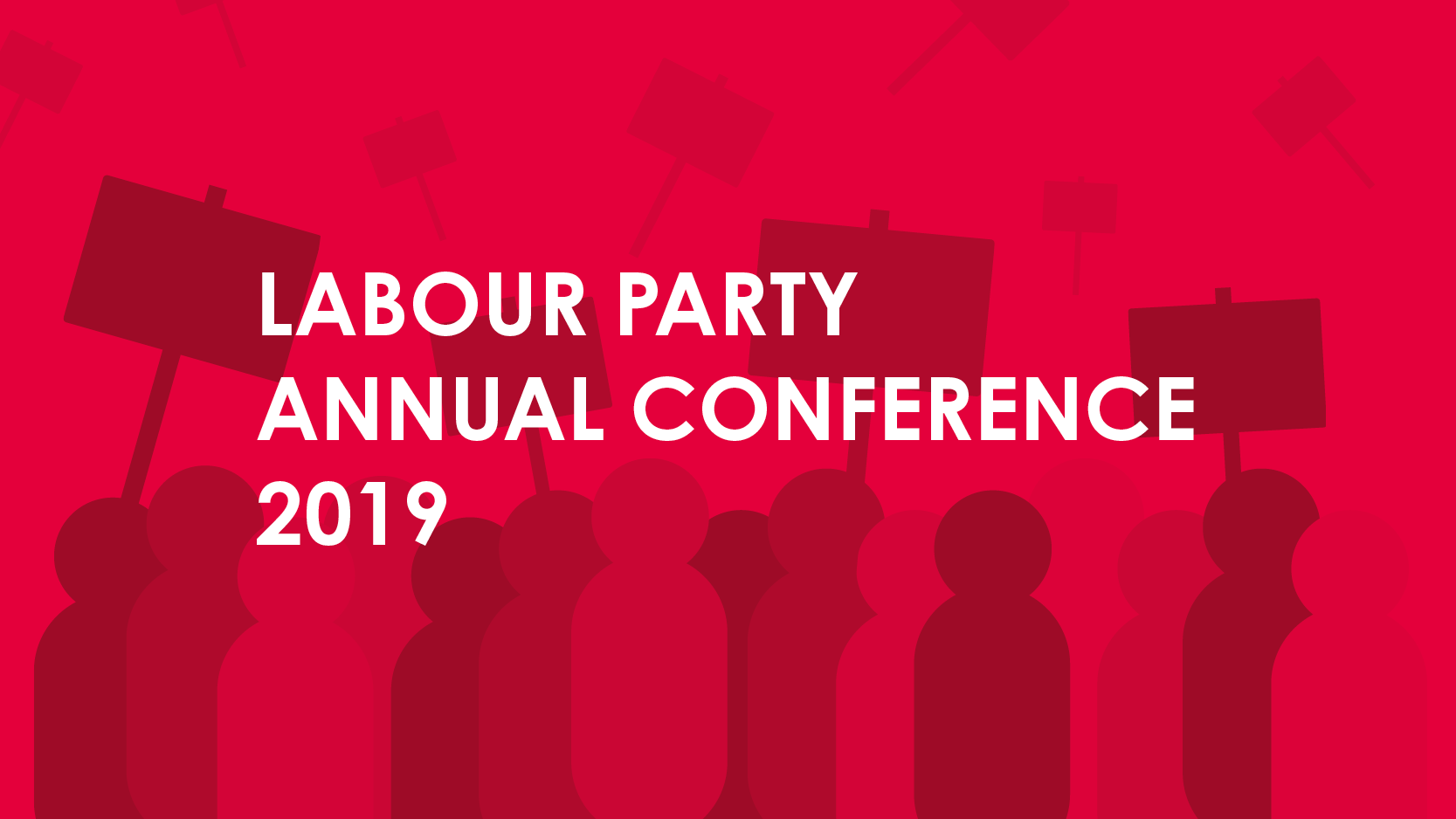 Categories: Latest News
Monday September 23 2019
The far-right terrorist attack in Christchurch New Zealand earlier this year was an international reminder of the need to tackle the spread of hate-filled narratives that leave minority communities vulnerable to attack. Meanwhile, the UK is witnessing an unprecedented era of political divisiveness. As the Brexit deadline looms closer, discourse in the print media and on social media platforms is increasingly becoming polarised, aggressive, hostile, and dismissive.
In the context of our current age of fake news and post-truth, MEND invites you to join us at our event at the Labour Party Conference: Media Ownership, Disinformation, and Public Security. 
12:00 – 14:00
Monday 23rd September
Durham Hall Room 3, Hilton Brighton Metropole.
Speakers include: Naz Shah, MP; Tom Watson, MP (TBC); Seema Malhotra, MP; Professor Brian Cathcart; Rachel Shabi; and Kyle Taylor