Why is Jay Singh-Sohal, the Conservative Party candidate for West Midlands Police and Crime Commissioner, attacking Muslim organisations like MEND?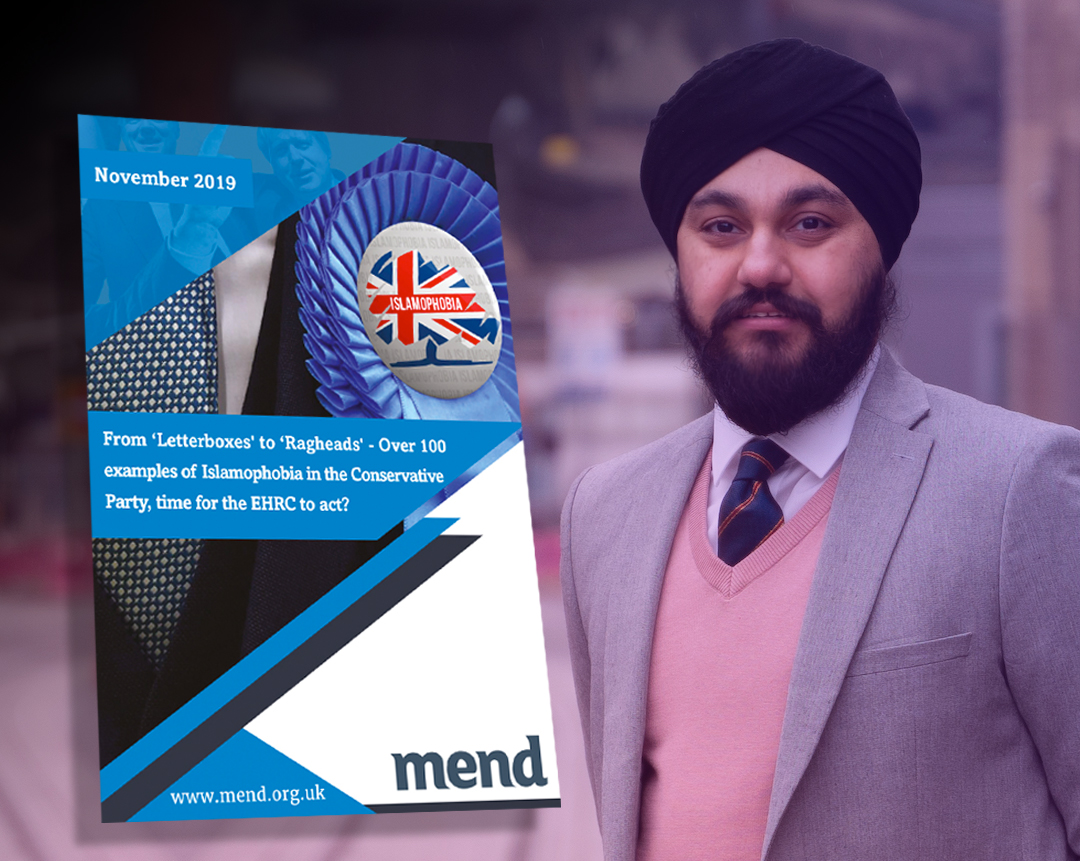 Categories: Latest News
Wednesday November 11 2020
In an Express and Star article littered with inaccurate accusations against a former MEND employee and purposeful misconstruing of a speech by the MEND head of policy, Mr Sohal is quoted furthering Islamophobic tropes about MEND (Muslim Engagement & Development)
How can Mr Sohal hope to be a PCC for the whole community if he decides to attack a major organisation in one of the most marginalised communities in the country. According to Home Office data approximately half of all religiously motivated hate crime in the UK is against Muslims. MEND is the largest national independent Muslim organisation tackling both Islamophobic hate crime and discrimination. Our Islamophobia Response Unit set up in 2017 has helped more than 750 victims of hate crime and discrimination. We are thus proud of our record in tackling hate crime by working with police forces up and down the country.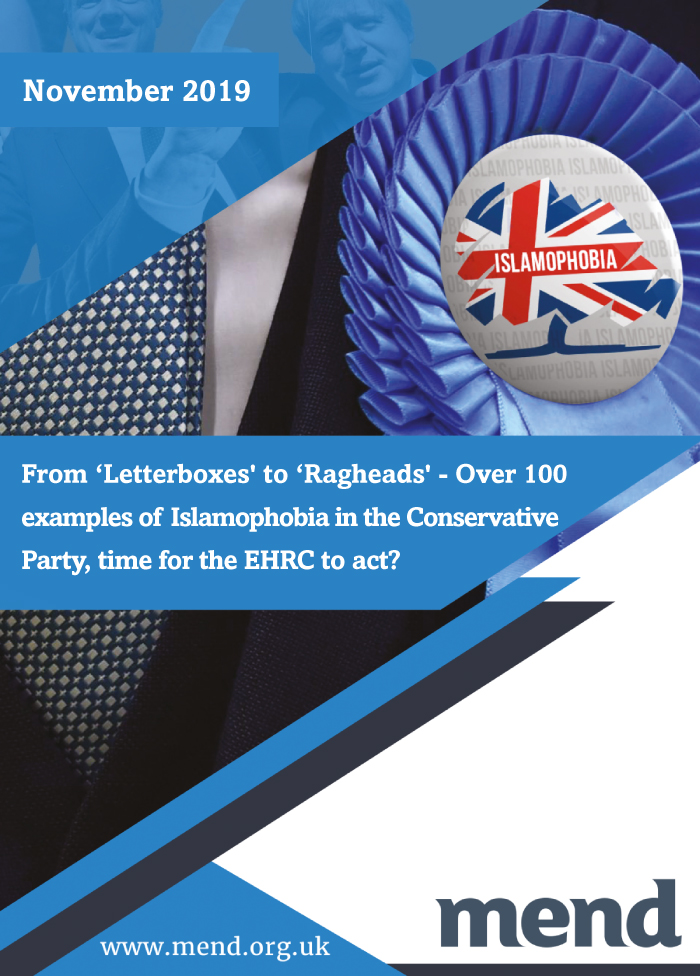 It is also obvious that this attack on Simon Foster is politically motivated, and is in line with the rampant Islamophobia within the Conservative party, where over 100 examples of Islamophobia can be found in our report here
One of these examples was that of that of Conservative MP Bob Blackman, who is the Vice Chair of Conservative Friends of India, invited Hindutva nationalist Tapan Ghosh to parliament, even though Mr Ghosh is on record for calling upon the United Nations to control the birth rate of Muslims, praising the genocide of Rohingya Muslims in Burma and also said Muslims should be forced to leave their religion if they come to a western country. Mr Sohal is also a member of Conservative Friends of India, and we call on him to publicly condemn the actions of Bob Blackman in inviting Mr Ghosh
Overall Mr Sohal's comments clearly show that he is unfit to become the Police Crime Commissioner for West Midlands as he has lost the confidence of the Muslim community. He has shown he cannot be trusted to take the problem of Islamophobia and hate crime seriously if he seeks to undermine grassroots organisations helping to tackle it.
We thus call on him to apologise for his comments attacking MEND and to condemn the serious problem of Islamophobia in his own party