Response to Islamophobia at the Times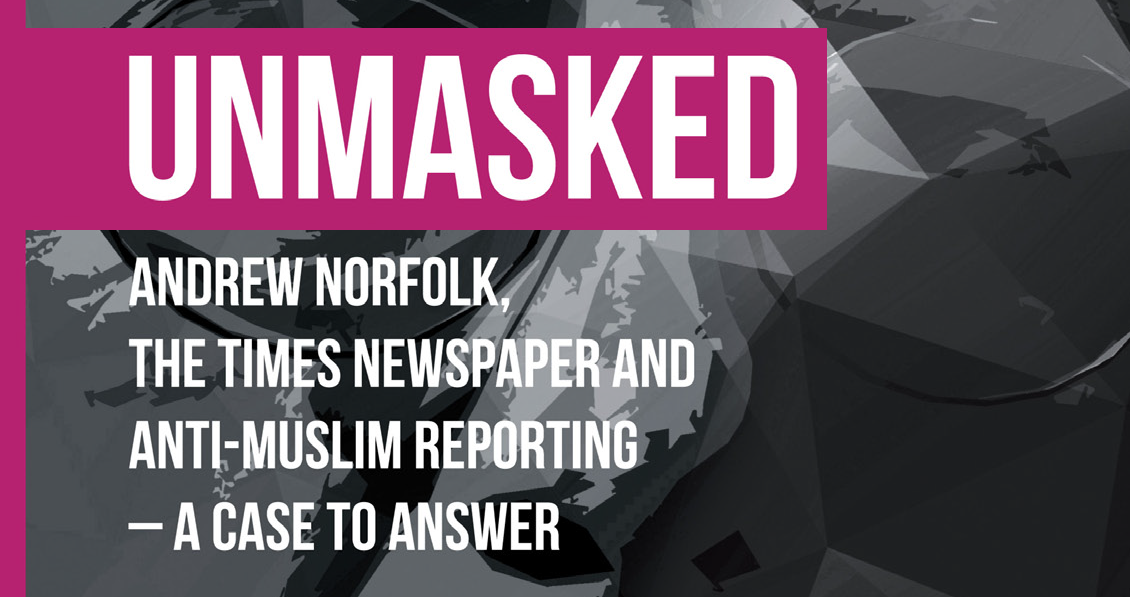 Categories: Latest News, Press Releases
Wednesday June 26 2019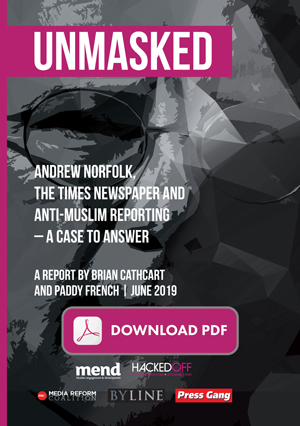 A report published today calls for an independent investigation into the Times' coverage of stories involving Muslims.
The report examines three "scandals" covered by Andrew Norfolk, who is one of Britain's leading journalists for one of Britain's most respected newspapers.
The authors discovered that:
These "scandals" did not happen as reported,
Some of the allegations were simply untrue,
The author sacrificed "basic journalistic standards" in creating the stories.
The report concludes that the evidence indicating a potential Islamophobic editorial process within the Times necessitates an independent investigation.
MEND CEO, Dr Shazad Amin commented:
"This is an excellent, well-researched report by two experienced journalists that highlights worrying Islamophobic themes across several articles published by The Times, one of the bastions of British publishing. We need an urgent independent inquiry to ascertain whether this is part of a wider problem of systematic anti-Muslim bias at this paper and whether journalistic standards are being compromised in the pursuit of sensationalist and negative stories about Muslims."