Inspirational Muslim Journalist Who Defiantly Defended the Hijab as a 'Feminist Statement' Dies Aged 27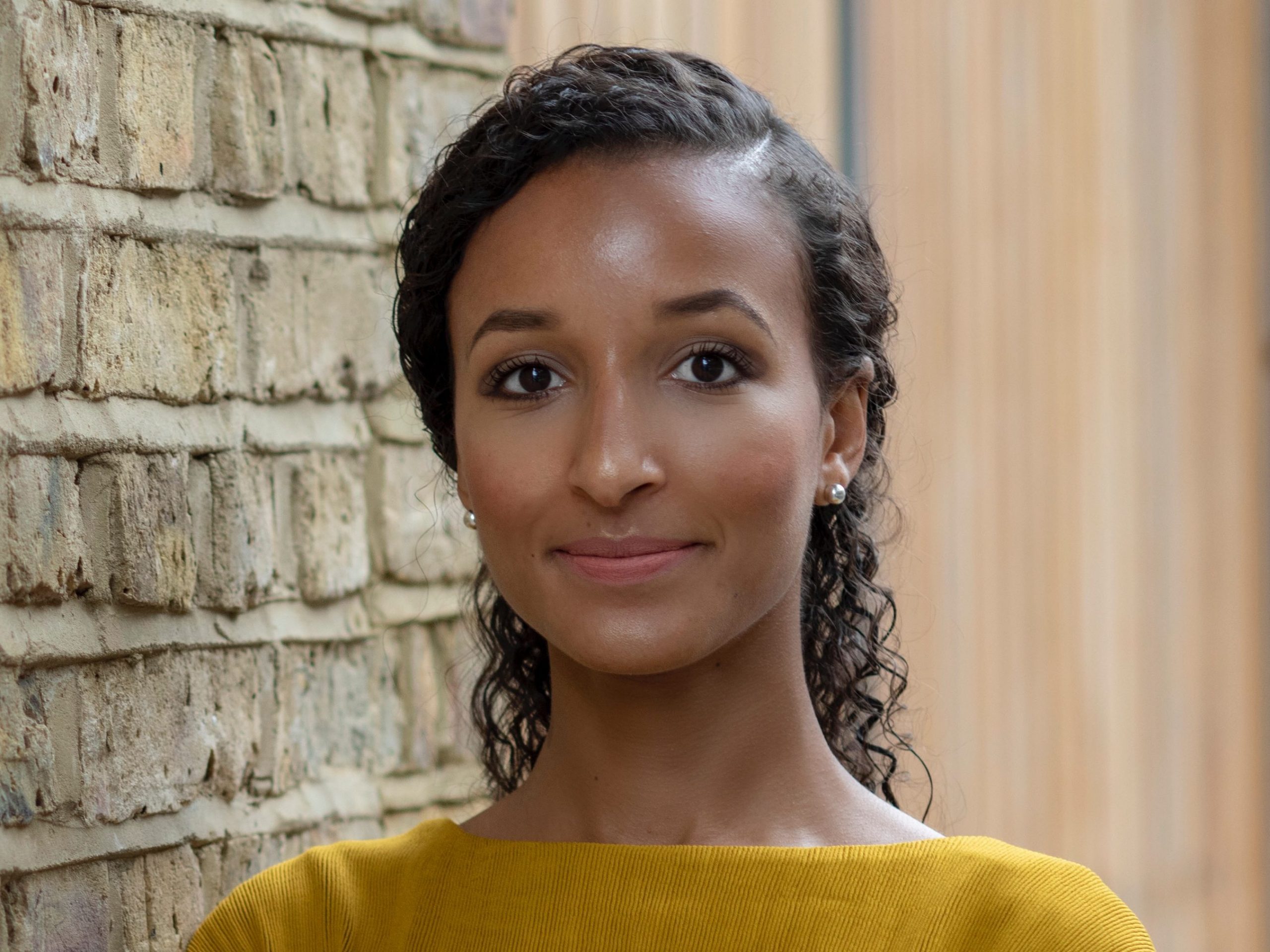 Categories: Latest News
Friday October 11 2019
"Indeed, we belong to Allah, and indeed to him, we will return"
Quran 2:156
BBC journalist Hanna Yusuf, who defended the hijab in a series of articles written in 2015, as well as during an appearance on Good Morning Britain (GMB) in 2017, tragically passed away earlier this month at the age of 27. Yusuf, who was described as a "young, talented and vibrant" journalist was not shy to express her beliefs and had become a beacon of inspiration for Muslims across the country, particularly those with aspirations of entering the field of journalism where Muslims remain critically underrepresented (0.4% as last reported).
Between her articles in 2015 and her appearance on GMB, she captured the attention of Muslims across the country. Women on social media praised her defiance in stating how the hijab was a "feminist statement". Moreover, during her appearance on GMB following the European Court of Justice's (ECJ) ruling giving employers the power to ban all political, religious, and philosophical symbols at work, Yusuf noted how the verdict would "disproportionately affect Muslim women" and defended the right to wear the hijab against co-panellist Saira Khan who argued in favour of the ruling.
However, the variety of social justice issues that Yusuf covered was not limited to issues specifically affecting her co-religionists. In one of her last works in August of this year, Yusuf published an article which detailed how the management at Costa Coffee severely mistreated employees. Her article prompted a Costa Coffee spokeswoman to respond by saying that an independent audit had been launched "given the serious nature of the allegations".
Hanna Yusuf exemplified the possibilities of defying statistics to excel in a field which is notoriously dominated by white men. Yusuf inspired others through her tenacity to break barriers as an ethnic minority, a Muslim, and a woman to fight for social justice at a national level.
"Indeed, we belong to Allah, and indeed to him, we will return"
Quran 2:156