Coronavirus Bill in the House of Commons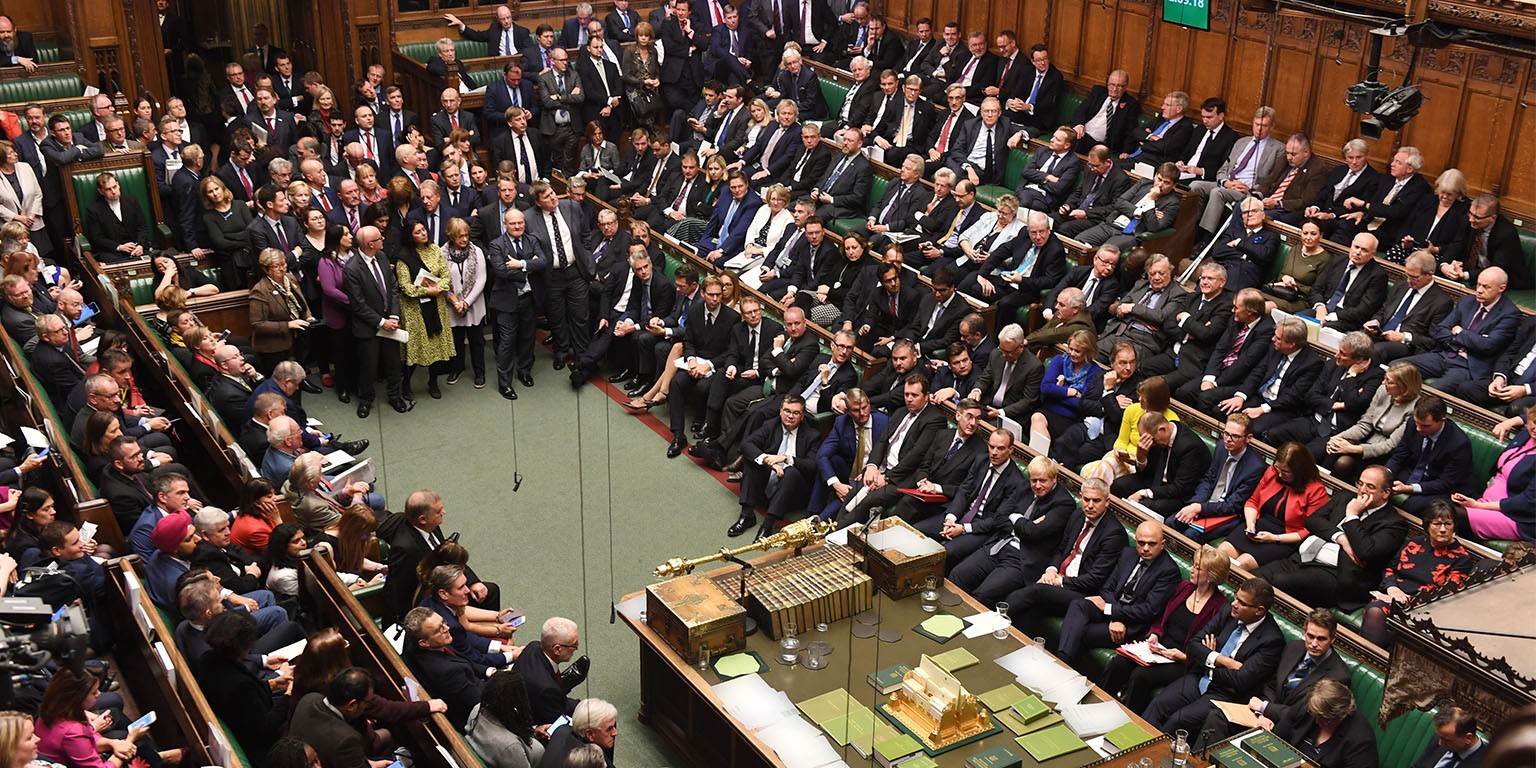 Categories: Latest News
Tuesday March 24 2020
Yesterday, Monday 23 March, the emergency Coronavirus Bill was debated and passed in the House of Commons.
Naz Shah, MP for Bradford West, successfully pushed for an amendment to the draft bill to permit those from faith backgrounds to be exempted from automatic cremation in the advent of their death if it was due to coronavirus.
Over 100 MPs supported Ms Shah's bill, with Rehman Chisti and Imran Hussain expressing their gratitude to faith communities in the Commons Chamber.