Celebrating Muslim Women, 2019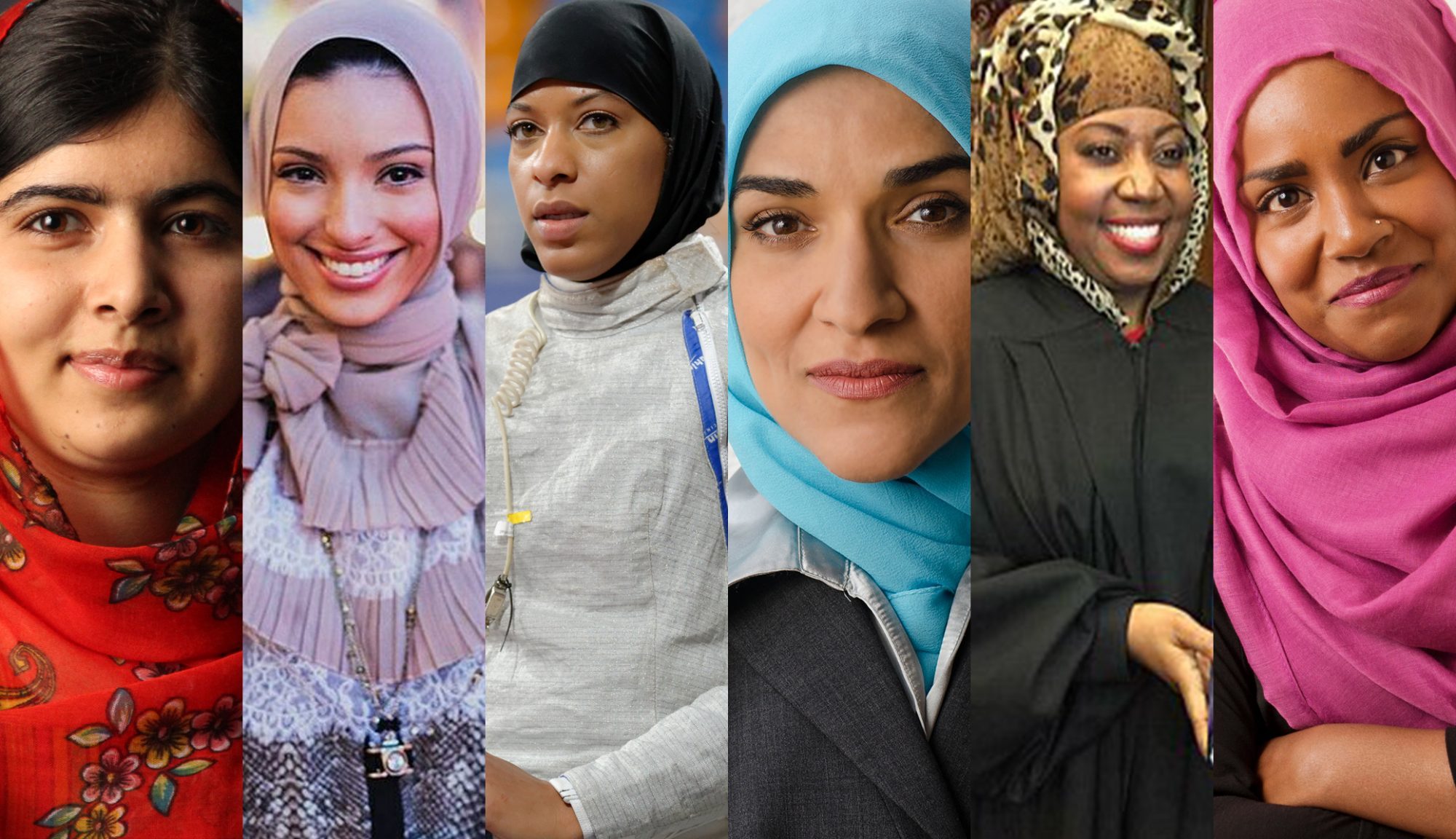 Categories: Latest News
Thursday April 25 2019
This year, Muslim engagement and development (MEND) launched a campaign to celebrate Muslim women, their achievements, and contributions to society. There was a particular focus on introducing Muslims, in particular, young Muslim women, with relatable role models in a wide range of careers.
As part of our campaign, we hosted events up and down the country, including in London, Manchester, Sheffield, Leeds, Wakefield and Birmingham. We were delighted to be joined by a range of speakers at our events including Salma Yaqoob (Political activist and Psychotherapist), Malia Bouattia (Former president of the NUS), and Moonira Hinglotwala (MasterChef finalist 2018).
In the days running up to international women's day, we took the opportunity to provide our social media followers with a brief set of facts about influential Muslim women from the past and present, including Nana Asma'u, Fatima Al-Fehri, and Ilhan Omar.
Throughout this campaign, we have seen a huge demand for assistance with introducing local Muslim communities to Muslim Women from a range of professions, in order to inspire young Muslim Women.
We welcome Muslim women who are willing to come forward, discuss their career journeys, and undertake the very important task of providing young Muslim with relatable role models MEND are offering public speaking courses to women who wish to put themselves forward, should they require.
For further enquiries please contact our women's lead:
‪Womenslead@mend.org.uk