British coins and notes to feature BAME figures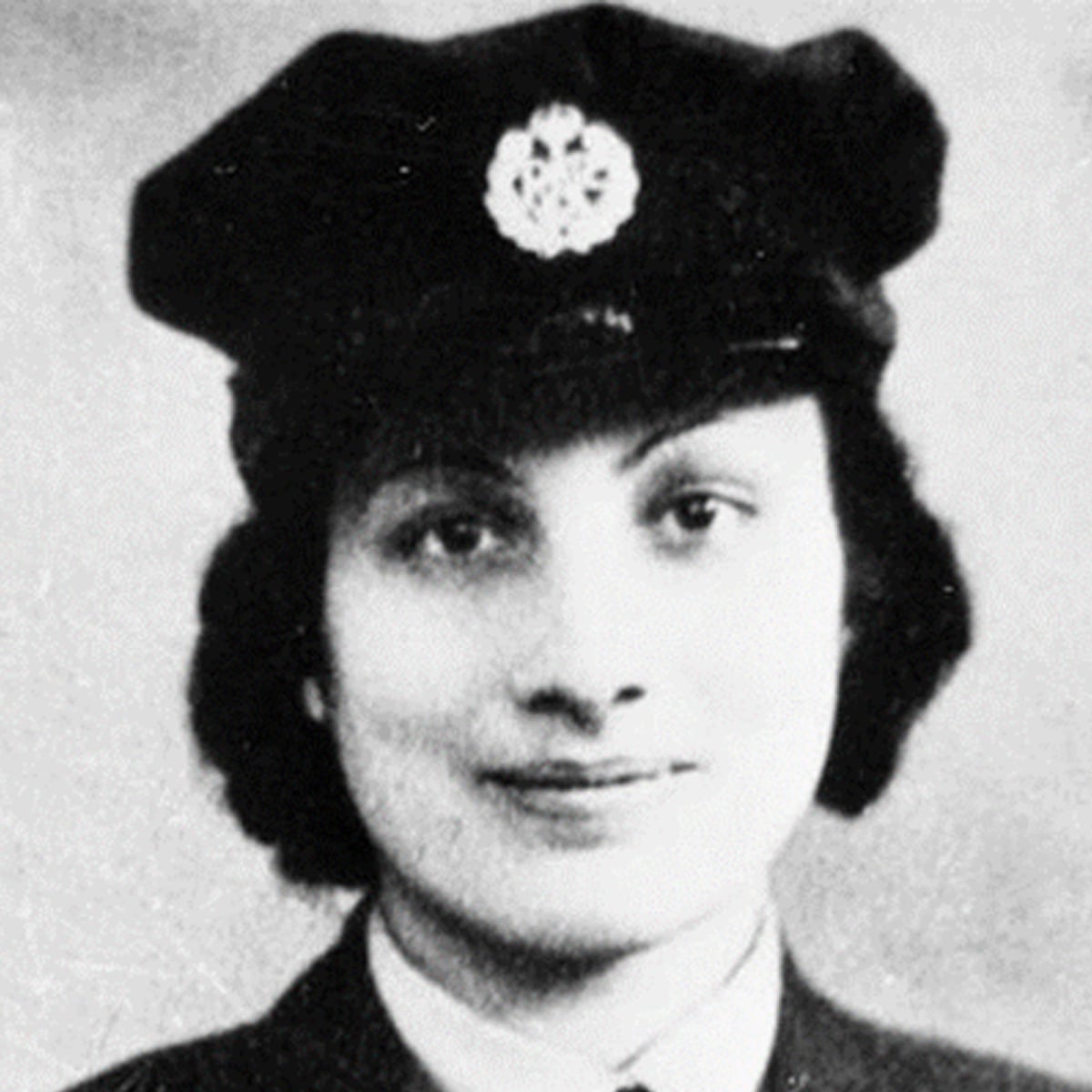 Categories: Latest News
Friday August 07 2020
The Chancellor, Rishi Sunak, has requested the Royal Mint design British coins and notes in a way to honour some of Britain's BAME figures.
The importance of Mr Sunak's move to try and make our legal tender more inclusive should not be underestimated, and is of particular significance given the narratives that often dominate the media which suggest a "clash of civilisations", or obscure the contributions of people from BAME and minority backgrounds and imply that they have no place within the national shared history.
Such discourses, which aggravate dichotomies between "us" and "them", propagate the impression that BAME communities have little to offer and belie the reality of their many contributions and sacrifices to British society.
One area that frequently overlooks the contributions of BAME communities is during public commemorations of the UK's accomplishments, such as Armistice Day, a time at which the nation comes together to appreciate those who risked their lives to serve their country. However, tributes acknowledging and honouring the lives of BAME and Muslim heroes have been noted to be surprisingly absent.
Thus, one of the figures in consideration to be featured on British currency is Noor Inayat Khan, a British Indian Muslim woman who served during World War II. Noor Inayat Khan joined the Women's Auxillary Air Force and was later recruited to join the French section of the Special Operations Executive. Khan received specialised training as a wireless operator in occupied territory and was the first female radio operator to be sent into Nazi-occupied France in 1943. She ran a spy ring in Paris to infiltrate the Nazis before she was eventually captured, imprisoned, and tortured. As a prisoner, with her hands and feet shackled, Khan still refused to give any information that would harm the Allied Forces. She was transferred to Dachau concentration camp in Germany and executed on 13th September 1944.
A memorial commemorating Khan's bravery can be found in Bloomsbury. It was the first stand-alone memorial dedicated to an Asian woman in the UK. She is but one of many BAME and Muslim figures to whom our country owes an immense debt, and to honour her by making her face feature on our currency would serve a crucial role in educating society about the truly great sacrifices made by minority communities in moments in which we may take great collective pride.
The UK knows the of Florence Nightingale and rightly celebrates her sacrifices. However, the stories of Noor Inayat Khan and other heroic Black and Asian women from the Great Wars are not spoken of or celebrated in the same way.
Mary Seacole, a Jamaican-born army nurse, funded her own trip to Crimea where she established the "British Hotel". This hotel, which was much closer than Florence Nightingale's famous military hospital to where the fighting took place, served as a place of respite for soldiers in need of medical assistance.
Mary Seacole even visited the battlefield while under fire to nurse the wounded, who admired her so much that they called her "Mother Seacole". However, while Mary Seacole was as well known in Britain as Florence Nightingale during the War, history shows that this same level of admiration was not continued as the years progressed.
While Nightingale is understandably and rightly admired by many in society, the immense contributions of her Black and Asian counterparts who strove to achieve the same objectives have not been treated equitably by the very country they sacrificed so much to safeguard. This has led to generations of BAME and Muslim communities being excluded from discussions about our shared history, and thus also from discussions about our shared identity.
Unless people are educated about the great contributions of BAME and Muslim communities, people who hail from these backgrounds will continue to face hurdles and setbacks in society.
In May of this year, 40-year old British Muslim, Raffia Arshad, became the first hijab-wearing woman to be appointed as a deputy district judge on the Midlands circuit, but this was not without overcoming struggle and adversity. Judge Arshad noted one incident which took place prior to her becoming a judge, in which she was mistaken for an interpreter or on work experience, illustrating the level of discrimination and unconscious bias that exists within the legal profession.
Having trailblazing role models, like Judge Arshad, can send a powerful message to communities who are often made to feel excluded, confirming that they do indeed belong and make our society a better one. Furthermore, their example can dispel stereotypes and serve as a means of educating the masses that minority communities are indeed assets to our society.
MEND welcomes this move to commemorate BAME contributions on our currency and further calls on policymakers to commit to supporting academic freedoms and initiatives to decolonise education, whilst giving greater emphasis within the national curriculum to shared histories and the contributions of minority communities in building our society.