Ban on unstunned halal meat in Lancashire schools put on hold after legal challenge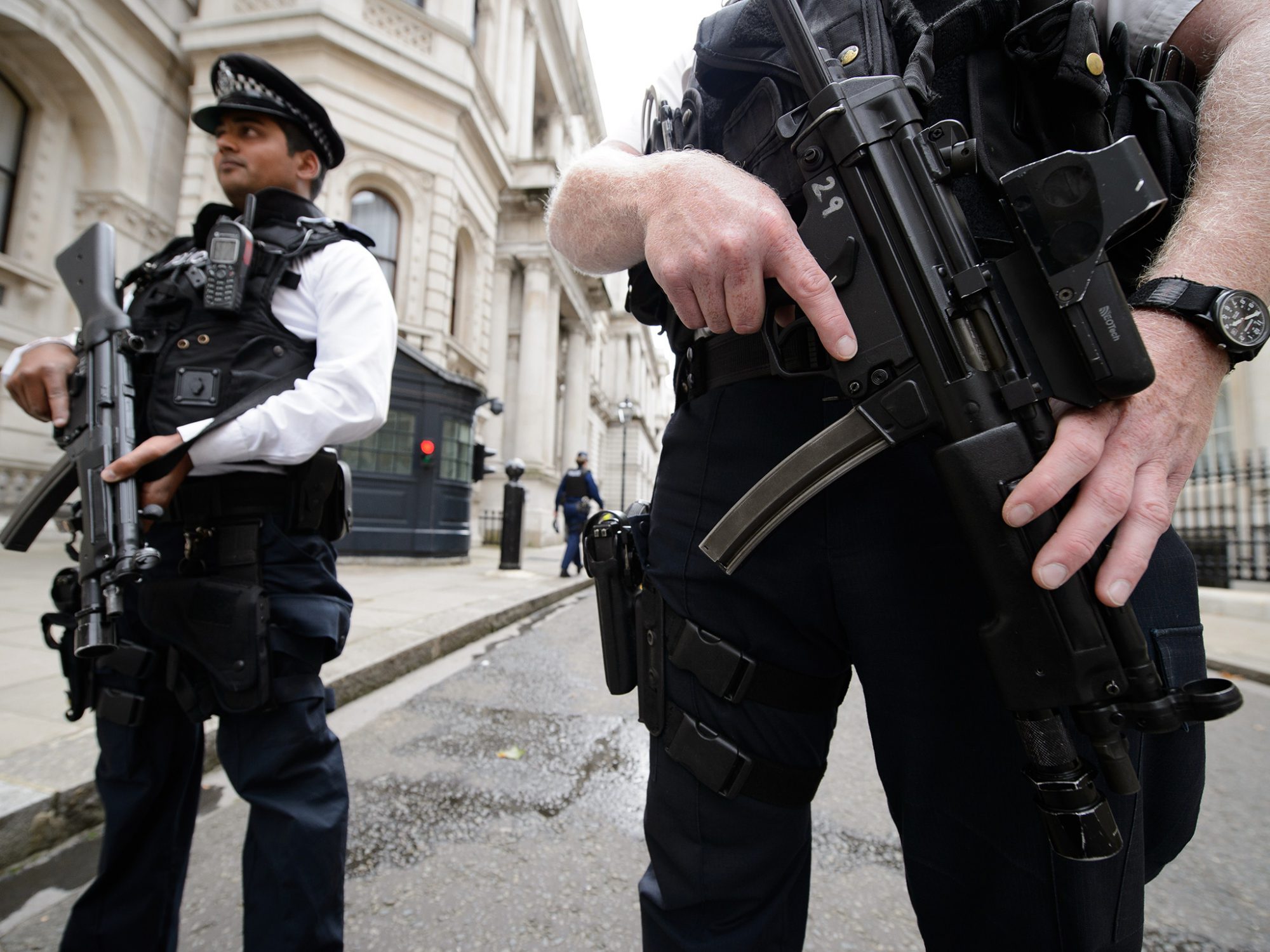 Categories: Election News, Latest News
Wednesday December 27 2017
The Guardian reports that the proposed ban on unstunned halal meat in Lancashire schools has been placed on hold after Lancashire Council of Mosques sought a judicial review of the county council's decision.
In November, councillors from Lancashire County Council voted in favour of a policy to prevent county-run schools from serving unstunned halal meat. The council currently supplies 27 schools across the county with such meat, providing over a million meals a year for up to 12,000 children.
Abdul Hamid Qureshi, CEO of Lancashire Council of Mosques (LCM), explained that the organisation had launched the judicial review after believing the council did not adequately consult its stakeholders over the decision.
Qureshi told the Guardian, "We do not think the county council followed the right processes, or [sought to find out] the impact the ban would have on community cohesion and equality."
Following the ban, LCM called for a boycott of school meals, saying the council's decision would fail to provide halal meat that met the local community's requirements. They also stated their "great regret" that the issue had been "politicised unnecessarily".
Geoff Driver, Lancashire Council's leader, said the authority would continue to supply unstunned halal meat until the legal challenge was concluded. Following a council decision there is a three-month period in which any party can apply for a judicial review. The council's catering contract was up for renewal in December, with the changes originally scheduled to take place in the new year.