A higher BAME population at leading universities is great – but not enough.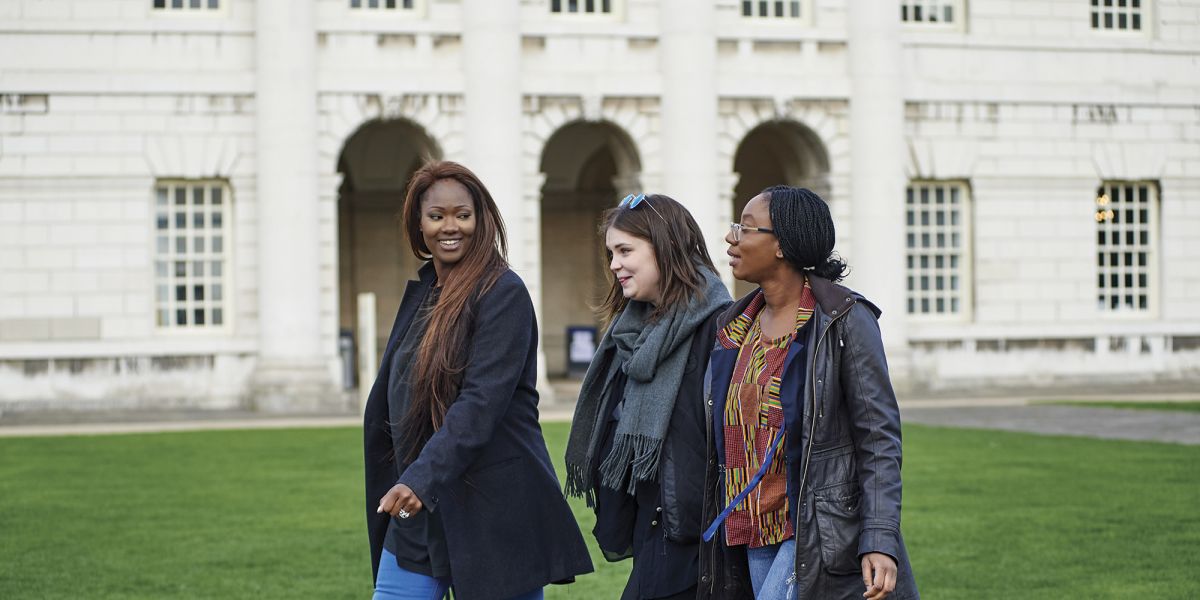 Categories: Latest News
Friday February 14 2020
Oxford University recently announced that more than 22% of undergraduates starting a course with them in 2019 were from BAME backgrounds – up from 18% the previous year.

Whilst the higher BAME population at such a reputable institute of higher education is undoubtedly great news and worthy of celebration, it nonetheless should not distract from the fact that University students from BAME backgrounds frequently experience racism in some form.
A recent report by Equality and Human Rights Commission, "Tackling Racial Harassment: Universities Challenged" has found alarming levels of racist incidents occurring across British universities and Higher Education. While 24% of ethnic minority students were reported to have experienced racism, the report illustrates that universities are ill-equipped to efficiently tackle racism on campuses due to both an underestimation the prevalence of racism and an overconfidence in their ability to handle it.
Racism is a problem at universities. The Student Room, an online forum frequented by students, found that around half of students had either witnessed racism or faced racism on campus. Furthermore, a report by the National Union of Students (NUS) found that students subjected to racism often express a desire to discontinue their education. What these studies suggest is that, for their BAME students, universities are far from the enlightened places of acceptance and tolerance they aspire to be. While progress in this area should be welcomed and congratulated, these developments should not detract from the further work that is needed.
Universities are seen by some to have a reputation of engaging with race in a relatively ostensible manner. Nicola Rollock, a reader at Goldsmiths, University of London, gives examples of the superficial nature of institutions of learning with higher education: putting a photo of a woman of colour on a pamphlet/brochure, or having 'celebratory' events during Black History Month, while simultaneously failing to fully comprehend and address the deleterious effect of overt and more subtle forms of racism. There must be a shift in the approach of universities to matters of race and racism. Projecting an image of a university as diverse – whether through print material, or press releases about the increased diversity – is not enough. Their current focus on the superficial must be replaced with a concrete plan of action to provide the appropriate channels for people who are victimised for their race to achieve change.
Evidence also shows a tendency for students to have limited trust in their universities to address their concerns. The report from the Equality and Human Rights Commission looked at all 159 publicly funded universities in the UK and found that, on average, only 80 formal complaints were made every six months. What such statistics suggest is that underreporting amongst both students and staff was due to a lack of confidence in the incident being addressed. Others expressed apprehension in coming forward due to fear of personal repercussions or uncertainty as to whether their issue would be considered as severe enough. When taken together, these findings suggest that students do not have confidence in the reporting mechanisms in place, and for universities to be seen as taking a pragmatic approach towards addressing the concerns of their BAME populations, critical examination of reporting processes is needed.
Whilst the increased representation of members of BAME communities does deserve to be celebrated, universities should not consider this as the only indicator of equality. The levels of racism endured by students seems to be aggravated by their apparent lack of trust in the processes which are meant to support them. This suggests the reporting mechanisms should be an area of priority for universities.