Man pleads guilty to anti-Muslim abuse and assault outside nightclub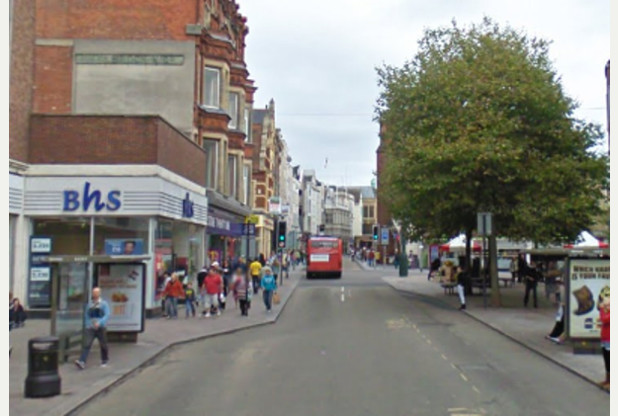 Categories: Latest News
Wednesday September 09 2015
The Exeter Express and Echo reports on an incident outside a nightclub in Exeter in which a Sri-Lankan man was assaulted and taunted with anti-Muslim abuse.
The local paper reports that Christopher Jackson, 26, admitted actual bodily harm, battery, and a religiously aggravated public order offence after he assaulted Sri Lankan Gary Savage and abused him using language "which indicated quite plainly his dislike of what he called Muslims".
Craig Lee, 24, who was also involved in the fracas has appeared in court on charges of causing actual bodily harm to Mr Fenn Rowan and battery against bouncer Rebecca Teague in the incident which happened in the early hours on 31 August. Lee has denied the charges.
Exeter Crown Court heard that Lee and Jackson were part of a group which left a nightclub in the city in the early hours. Savage and Rowan were part of another group which left a nightclub around the same time. A male and female bouncer were among witnesses to the ensuing brawl in which Jackson punched Savage and made derogatory comments about Muslims.
Lee, who claims he intervened to stop the fight, is said to have punched Savage's companion, Rowan, in the face before striking Teague, a bouncer who tried to break up the fight.
Lee is said to have apologised to Teague saying he had not meant to hit a woman.
Lee is currently on trial at Exeter Crown Court. Jackson has not yet been sentenced.