Government backtrack on defining extremism highlights a wider problem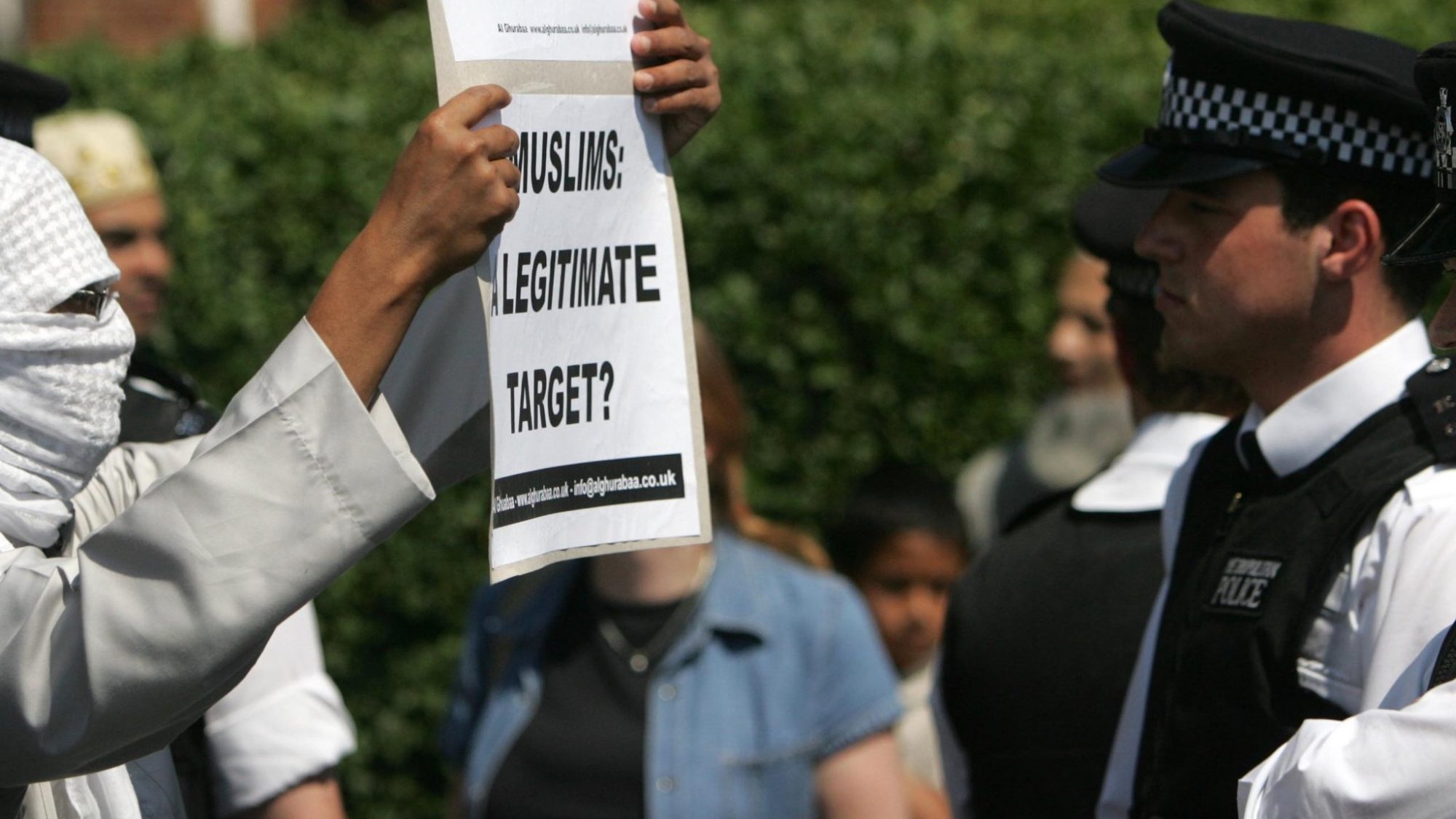 Categories: Latest News
Tuesday April 16 2019
The UK Government has abandoned plans to pass legislation aiming to tackle "extremism" on the grounds that it is "too difficult" to define, and even Jeremy Clarkson would have been criminalised under their most recent attempt.
The UK's former Independent Reviewer of Terrorism Legislation, Lord Anderson QC, noted how previous attempts would have had the effect of outlawing even legitimate religious, political, and journalistic activity. Indeed, counter-extremism bills were dropped in 2015 and 2016 for this very reason.
The Government's recognition of the unworkability of concepts that are central to current security strategies is significant and demonstrative of an overarching subjectivity that plagues UK security strategies. It thus reinforces the need for an independent review of all counter-terror legislation passed since 2000, particularly considering the large corpus of academic and expert criticism directed at the damaging impact of ill-defined terms, such as "extremism" on civil liberties.
Many groups have also noted how the overarching current counter-terror legislation is dangerously broad and disproportionately impacts and undermines the fundamental human rights of minority groups. As a result, the Government's acknowledgement of the difficulty in defining "extremism" in law should be seen as a pivotal moment in recognising the flaws in current security strategies, with the need for an independent review of counter-terror legislation being a natural and fundamental conclusion.
The Counter-Terrorism and Border Security Act 2019, for example, makes it an imprisonable offence for someone to knowingly access information likely to be useful to a person committing or preparing an act of terrorism – even if they only access that content on one occasion, and don't have any intent relating to terrorism themselves. Criminalising an otherwise entirely mundane, vague, and ill-defined act has the potential to severely erode rights, particularly considering numerous legitimate academic and journalistic reasons that a person may access such information.
Similarly, the Civil Contingencies Act 2004 contains particularly broad powers, allowing a "senior Minister of the Crown" (the Prime Minister, any of Her Majesty's Principal Secretaries of State, and the Commissioners of Her Majesty's treasury) to introduce emergency regulations when there is a "threat of terrorism" which can override (albeit temporarily) all other legislative provisions. This has faced criticism for the lack of punishment for any Government which wrongly declares an emergency. The logic behind this criticism being that once an emergency is declared, ministers will have the authority to do almost anything, paving the way for the gross erosion of civil liberties – therefore, those with the power to declare an emergency should be deterred from using it loosely, and it has been argued that the legislation does not do this sufficiently.
Finally, Schedule 7 of the Terrorism Act 2000 has long been criticised for its distinct lack of protection against discrimination. Schedule 7 permits officials to use a wide degree of discretion in exercising this power, as they are not required to have reasonable grounds for suspicion that their targets are involved in terrorism or other criminal activity. This has led to a discriminatory targeting of Muslims and members of ethnic minority groups, who make up almost 80% of those detained under Schedule 7, despite constituting just 13% of the population. This again illustrates how a piece of legislation which bestows immense powers upon those who use it suffers from a lack of evidentiary certainty, thereby threatening the rights of those disproportionately impacted by its use.
In the case of Gillan v The UK, the ECHR found the power to search without suspicion under Section 44 of the Terrorism Act 2000 to be insufficiently certain to protect against arbitrary and discriminatory usage. Therefore, the fact that the significantly more intrusive Schedule 7 powers also do not require reasonable suspicion reaffirms the potential of the legislation to permit officials to unfairly target individuals on ethnic and religious grounds on the basis of conscious or unconscious personal biases and prejudices.
Ultimately, there is a lack of targeted and evidentiary driven applicational requirements permeating the UK's counter-terror strategy, leaving it vulnerable to the tyranny of subjectivity. As the Government's own admission suggests, this lack of definitions and objective requirements has the potential to criminalise otherwise legitimate activity. Similarly, the scope of subjectivity afforded within the legislation has been shown to validate discriminatory practices and pave the way for abuse of process.
For these reasons, MEND strongly urges policymakers and political parties to commit to independently reviewing all counter-terrorism legislation enacted since 2000 with a view to curbing the encroachment of counter-terrorism policies on civil liberties.