Britain First to protest "Islamic ghetto" in Luton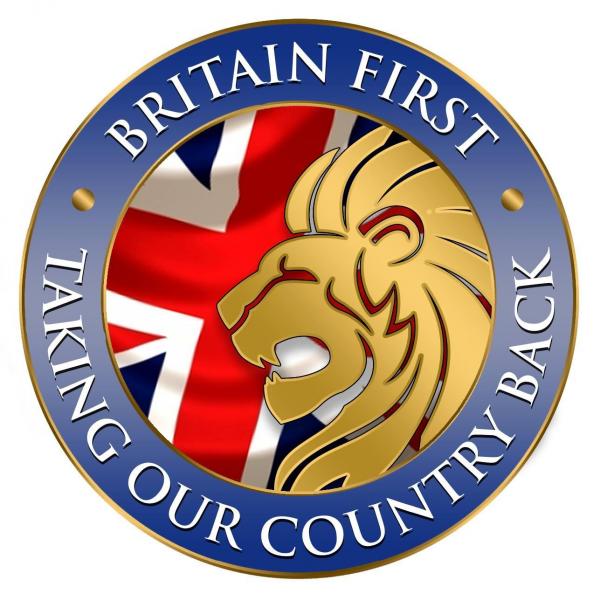 Categories: Latest News
Wednesday May 20 2015
Luton News and Luton on Sunday report on plans announced by the far right group Britain First to demonstrate in Luton on 27 June, a date that falls in Ramadan this year.
Jayda Fransen, the party's failed candidate in the Rochester and Strood by election, explained the purpose of the demonstration saying "We are marching because Luton is a hotbed for Islamic extremism.
"It has been turned into an Islamic ghetto where non-Muslims now feel intimidated to go.
"We don't want this. This is Great Britain, this is a Christian country and we want Islamic extremists out."
Her references to "an Islamic ghetto where non-Muslims now feel intimidated to go" is reminiscent of the words used by Fox News guest and "terrorism expert", Steve Emerson, who in an interview earlier this year said of the city of Birmingham, "[it's] totally Muslim where non-Muslims just simply don't go in".
The language is also similar to the motives given by the English Defence League for its recent protest in Walthamstow as being against "Islamist Bandit Country" and the "continuing assault from Islamification in the UK".
Luton News reports that the leader of Britain First, Paul Golding, and fellow members of the far right group were filmed "invading" two mosques in Luton last June. The paper notes, "Golding and other members were filmed storming into Luton Central Mosque and Bury Park Mosque to hand out leaflets and bibles."
These "mosque invasions" have been carried out elsewhere in the country by the far right group with members door-stepping an MP in Lancashire, pushing "anti-Muslim grooming" literature through the letterbox of a Muslim councillor and intimidating mosque personnel in various parts of the country.
The local paper also revives the issue of policing far right demonstrations noting that a demonstration by the EDL last November required Bedfordshire police to "field 300 officers, ten horses and a dozen dogs to manage the demonstration, though the whole operation required the input of around 700 staff."
Luton South MP Gavin Shuker told the Luton News: "Once again Luton is being targeted by a far right march, the difference between now and 2010 is that now we have fewer officers and a bigger hole in the police budget."