Britain First leaders charged with offences over 'Christian patrol' in Luton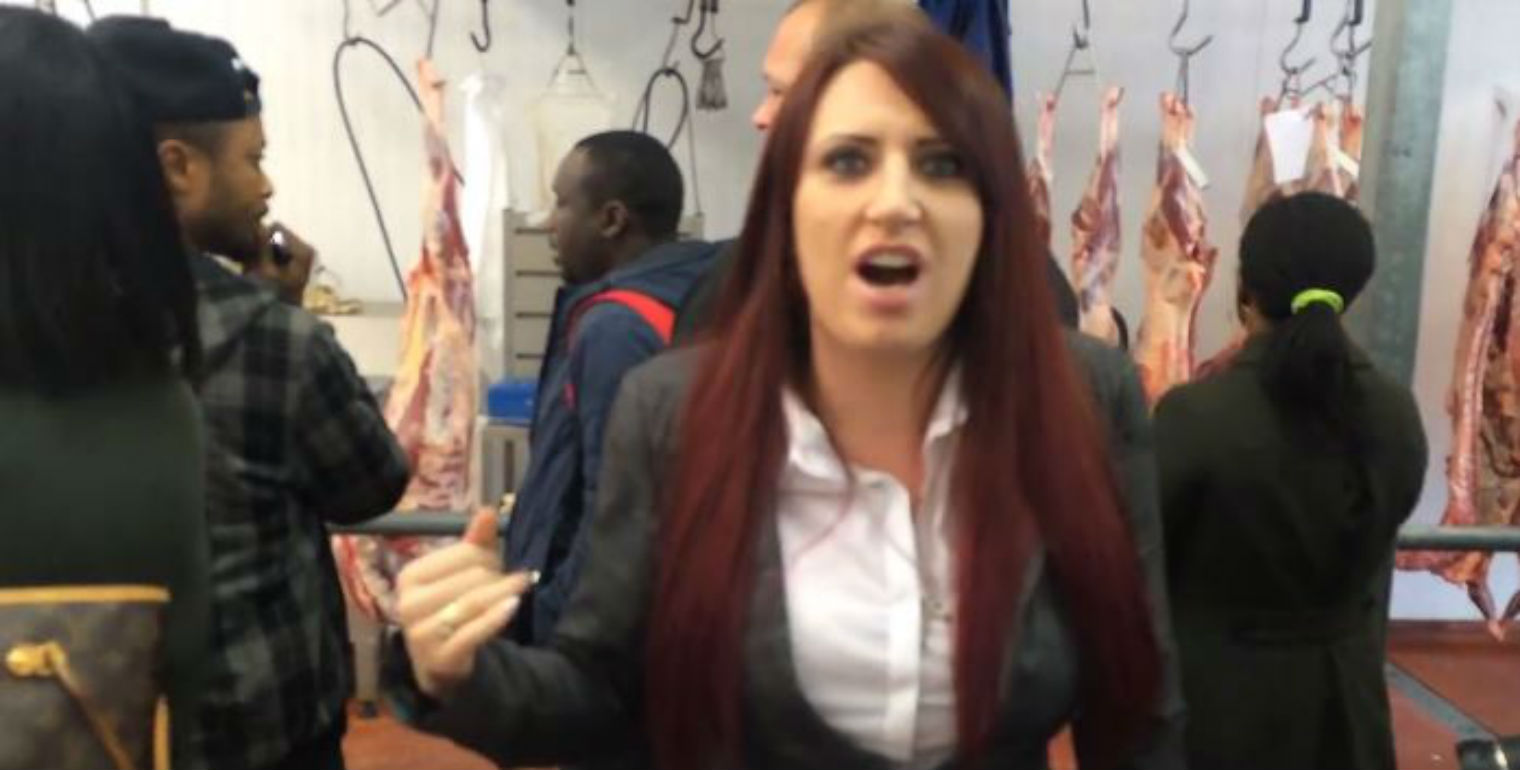 Categories: Latest News
Wednesday August 03 2016
IB Times reports on charges for religiously aggravated harassment and wearing a political uniform brought by Bedfordshire police against Britain First deputy leader, Jayda Fransen, in connection with a protest organised by the far right group in Luton earlier this year.
The far right party organised a 'Christian patrol' in the mainly Muslim dominated area of Bury Park on 23 January. The group handed out anti-Islam literature and walked through the streets carrying crosses. News reports of the protest described the far right group's 'stand-off' with local residents and video footage from the protest uploaded on Britain First's website showed Fransen telling a local female resident that veiling left Muslim women "hidden because your men can't control their urges."
The charges against Fransen come as the leader of the far right group, Paul Golding, appeared in court for the second time on charges of wearing a 'political uniform'.
Golding was arrested by Bedfordshire police in February on grounds that his Britain First clothing constituted a 'political uniform' – an offence under the Public Order Act 1936, originally passed to curb the activities of Sir Oswald Mosley's British Union of Fascists, or 'Blackshirts'.
Golding was fined £450 by Luton Magistrates' court last week after pleading guilty to wearing a political uniform during the Bury Park 'Christian patrol' in January this year. He was fined for a similar offence in January 2015 after being found guilty of harassment and wearing a political uniform in April 2014.
Fransen is due to appear at Luton Magistrates' Court on Friday (5 August) to officially enter a plea.
Recent antics by Britain First include staging protests outside East London mosque and 'invading' a halal butcher's shop in London while railing at customers about "funding terrorism.