21st – 23rd November – Celebrating British Muslims Exhibition at the Swansea Civic Centre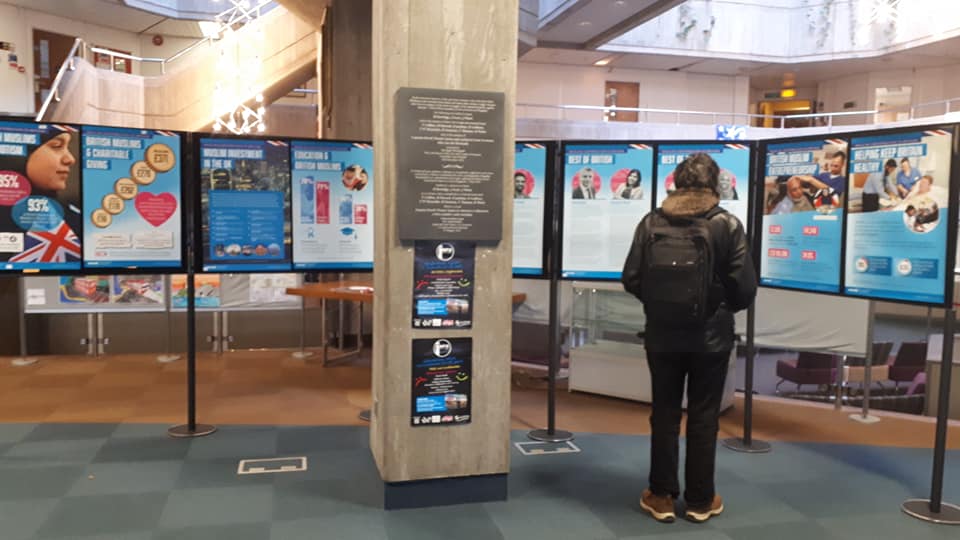 Categories: Past Event Articles
Wednesday March 13 2019
As part of Islamophobia Awareness Month (IAM), MEND held an informative and educational exhibition, celebrating British Muslims at Swansea civic center for the first time.
The exhibition aims to humanize British Muslims by showcasing the positive contribution of British Muslims to economy, NHS, businesses and education. The exhibition also celebrated sport and TV personalities such as Mo Farah and Nadiya Hussain.
Free materials and an interactive quiz were available on the day.
This event was supported by MCW, SHARP and EYST.